Podcast: Play in new window
Cory learns you should get to know somebody before dating them. Stephen learns to cover your tracks when sneaking girls into your parents' house. Kyle learns that double hamburgers with USDA CERTIFIED CHUCK BEEF (no cheese) with ten packets of ketchup impairs his podcasting skills.
Discussed in this episode...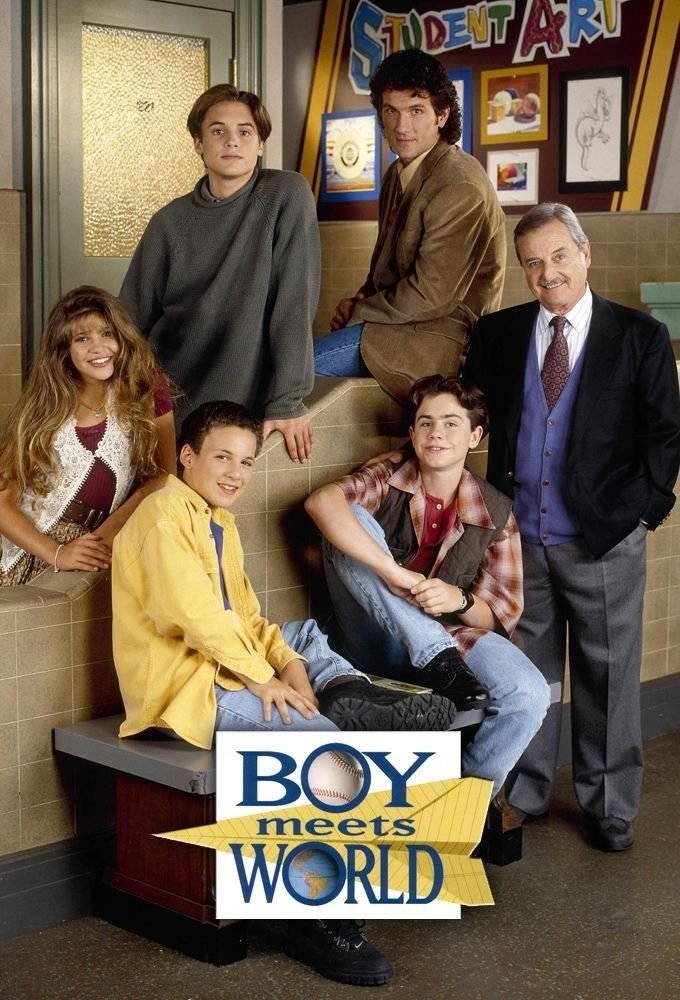 Boy Meets World
Boy Meets World is an American television sitcom that chronicles the coming of age events and everyday life-lessons of Cory Matthews, a Philadelphian who grows up from a young boy to a married man. The show aired for seven seasons from 1993 to 2000 on ABC, part of the network's TGIF lineup. The entire series has been released on DVD, as well as on iTunes.
More details at TMDb.