Goat & Trev kick off the scariest month of the year by talking about the classic made for TV Disney family friendly horror flick Mr. Boogedy. What should have been our shortest episode yet became one of our longest due to a long bonus conversation which includes talk about political filmmakers, IT: Chapter 2, Mulan, Bruce Willis and of course Star Wars! Grab your vacuum cleaner and enjoy the show!
Podcast and post content is provided by 1980s Movie Graveyard. Any views, opinions, advertisements, affiliate links, or grammatical errors (😉) contained within feed-provided content is that of 1980s Movie Graveyard and NOT that of Electronic Media Collective.
Discussed in this episode...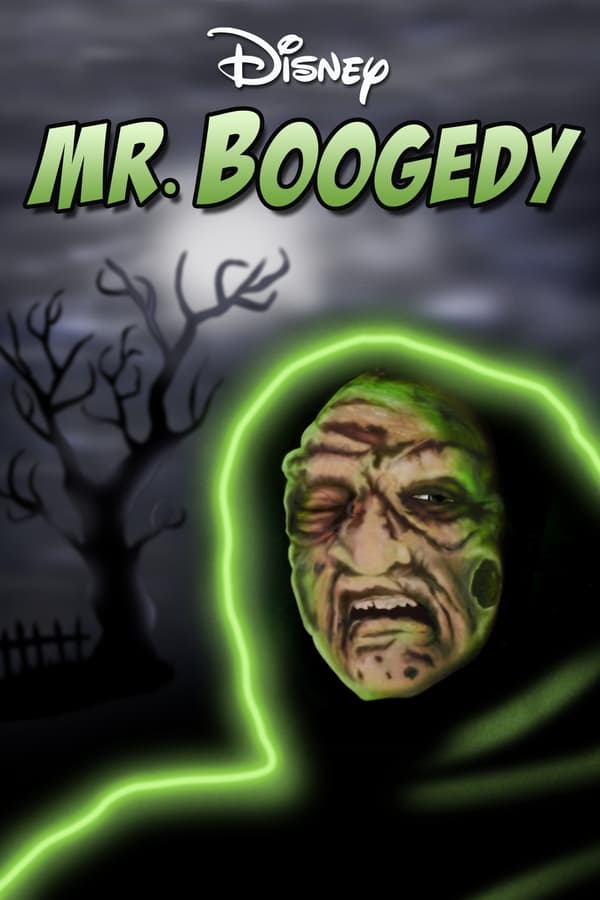 Mr. Boogedy (1986)
A novelty-salesman moves his family into a new house. Initially dismissing incidents as more of their father's practical jokes, the family soon learns that the house is haunted by people who lived in the house 300 years previously.
More details at TMDb.