Podcast: Play in new window
Boo & Goat have some summer fun by witnessing the spectacular BMX bike stunts of the extreme sports classic film Rad. Hold on to your handlebars and enjoy the show!
Discussed in this episode...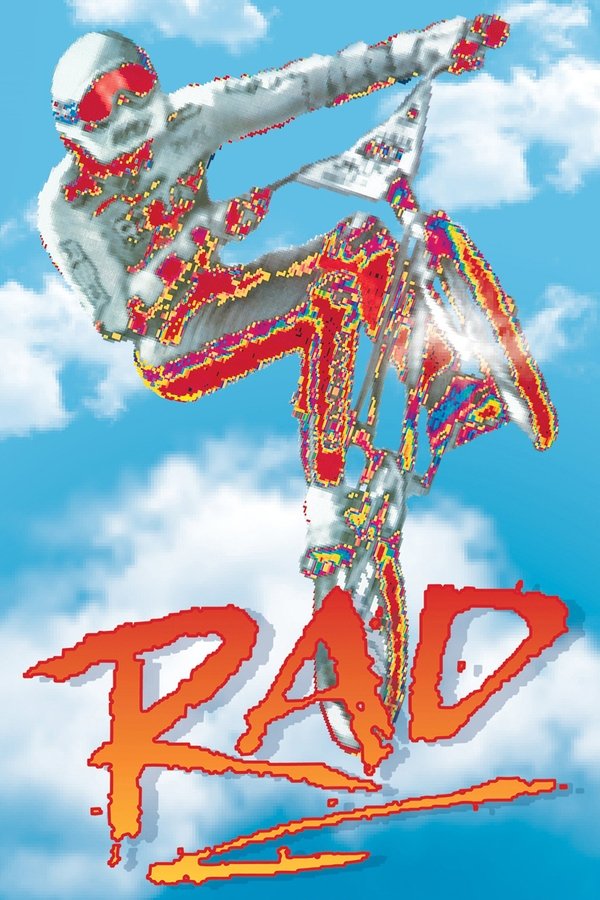 Rad (1986)
A BMX racer who lives in a small town with his mother and sister is faced with a tough decision, qualify for Helltrack or take his SAT's in order to attend college.
More details at TMDb.