Podcast: Play in new window
So where is the scary ghost supposed to be in this ghost story? 1922 is filled with missed opportunities. Thomas Jane does give a very interesting performance but his acting alone is not the saving grace of this film. Download this episode now to hear what Ryan, Eric and Jordan think of 1922.
Discussed in this episode...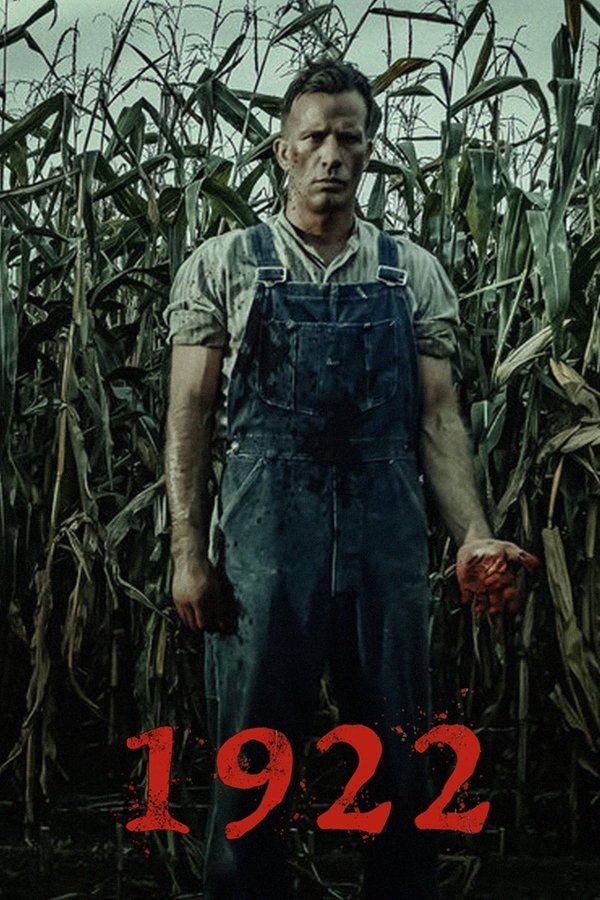 1922 (2017)
A simple yet proud rancher conspires to murder his wife for financial gain, convincing his teenage son to participate.
More details at TMDb.