Podcast: Play in new window
This has been a rough two weeks for Jordan. Last week they boys reviewed Hamilton and now an anime film. A Whisker Away. Jordan got 10 minutes into the film and turned it off. So this episode is all about Ryan and Eric taking Jordan to school about all things anime. Stay tuned till the end because the boys do give out their popcorn ratings for A Whisker Away. Download now to hear all about anime.
Discussed in this episode...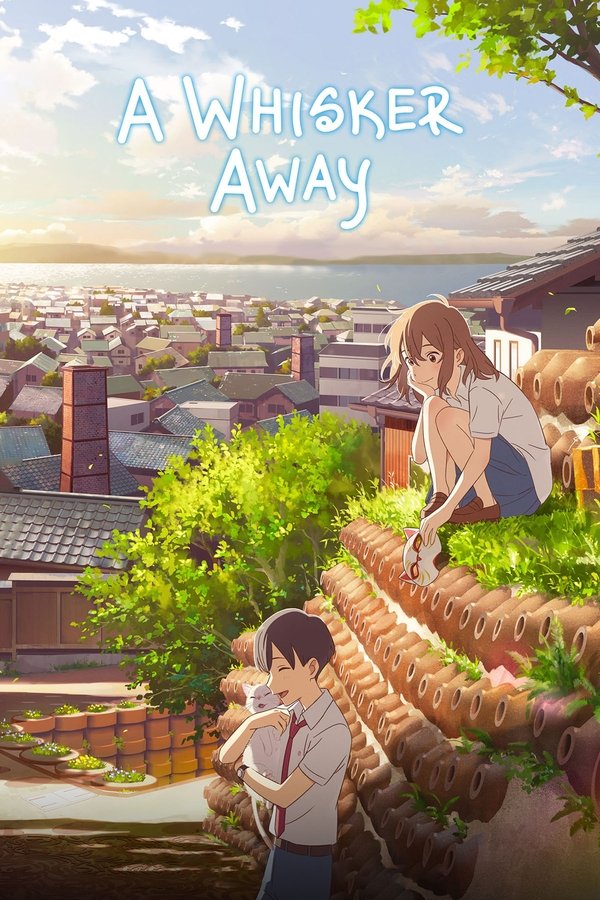 A Whisker Away (2020)
Miyo "Muge" Sasaki is a peculiar second-year junior high student who has fallen in love with her classmate Kento Hinode. Muge resolutely pursues Kento every day, but he takes no notice of her. Nevertheless, while carrying a secret she can tell no one, Muge continues to pursue Kento. Muge discovers a magic mask that allows her to transform into a cat named Tarō. The magic lets Muge get close to Kento, but eventually it may also make her unable to transform back to a human.
More details at TMDb.