Sarah, Eric and Jordan are still trying to figure what what the studio was trying to do with Werewolf in Paris. This episode is a MUST! download for anyone who grew up with this movie. The trio has so many questions and maybe some answers as to why there are more plot holes than any other 90s horror we have reviewed so far. Trust us you don't want to miss out on this review. Truly one of our best. Download now to hear what we think of An American Werewolf in Paris.
Podcast and post content is provided by Movie Guys Podcast. Any views, opinions, advertisements, affiliate links, or grammatical errors (😉) contained within feed-provided content is that of Movie Guys Podcast and NOT that of Electronic Media Collective.
Discussed in this episode...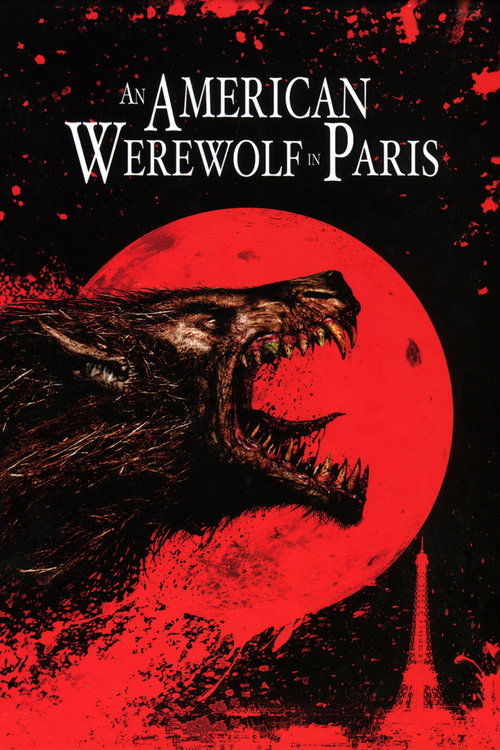 An American Werewolf in Paris (1997)
An American man unwittingly gets involved with werewolves who have developed a serum allowing them to transform at will.
More details at TMDb.