On this episode of Movie Guys Podcast, we are joined by Gina to review Bill and Ted Face the Music. This movie finally completes the trilogy and the only question we have is that does it end on a great note? Download now to find out.
Podcast and post content is provided by Movie Guys Podcast. Any views, opinions, advertisements, affiliate links, or grammatical errors (😉) contained within feed-provided content is that of Movie Guys Podcast and NOT that of Electronic Media Collective.
Discussed in this episode...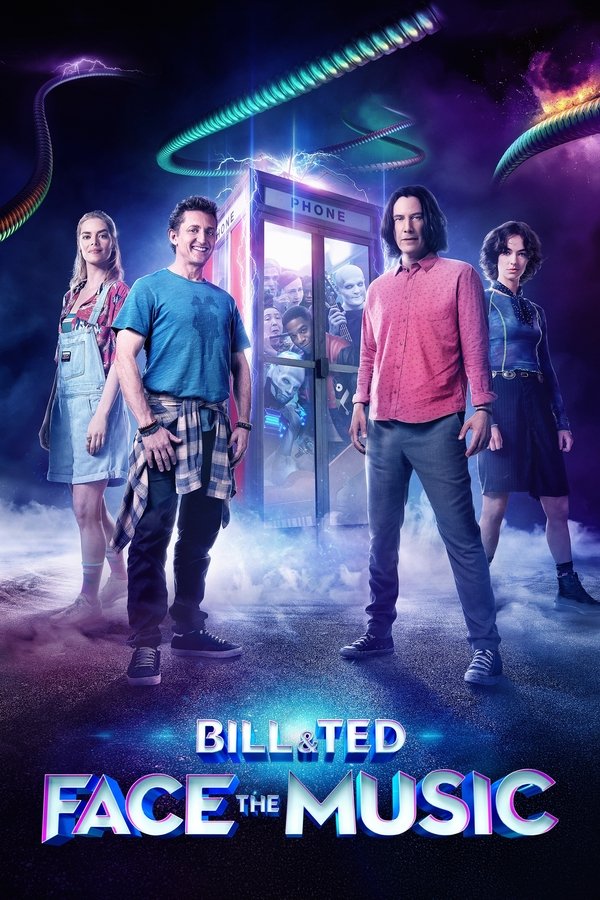 Bill & Ted Face the Music
Yet to fulfill their rock and roll destiny, the now middle aged best friends Bill and Ted set out on a new adventure when a visitor from the future warns them that only their song can save life as we know it. Along the way, they will be helped by their daughters, a new batch of historical figures, and a few music legends — to seek the song that will set their world right and bring harmony in the universe.
More details at TMDb.