Well the Conjuring series has finally jumped the shark! What happened to this franchise? This movie is all over the place with a horrible plot full of holes. We do not have anything really nice to say about this new chapter in the Conjuring universe but you do want to download this episode because we go deep with theory. Download now to hear what we think Conjuring 3.
Podcast and post content is provided by Movie Guys Podcast. Any views, opinions, advertisements, affiliate links, or grammatical errors (😉) contained within feed-provided content is that of Movie Guys Podcast and NOT that of Electronic Media Collective.
Discussed in this episode...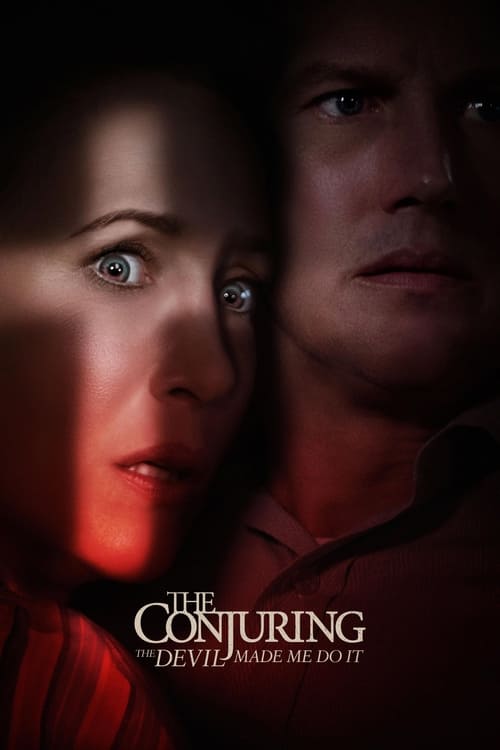 The Conjuring: The Devil Made Me Do It (2021)
Paranormal investigators Ed and Lorraine Warren encounter what would become one of the most sensational cases from their files. The fight for the soul of a young boy takes them beyond anything they'd ever seen before, to mark the first time in U.S. history that a murder suspect would claim demonic possession as a defense.
More details at TMDb.