Well, Jordan had absolutely no idea what he was in for with Death on the Nile. A star studded cast with a murder on the loose on a river boat on the Nile. What is there not to love, right? Or maybe what is there to love? Download this episode now to hear what popcorn rating Eric and Jordan give Death on the Nile.
Podcast and post content is provided by Movie Guys Podcast. Any views, opinions, advertisements, affiliate links, or grammatical errors (😉) contained within feed-provided content is that of Movie Guys Podcast and NOT that of Electronic Media Collective.
Discussed in this episode...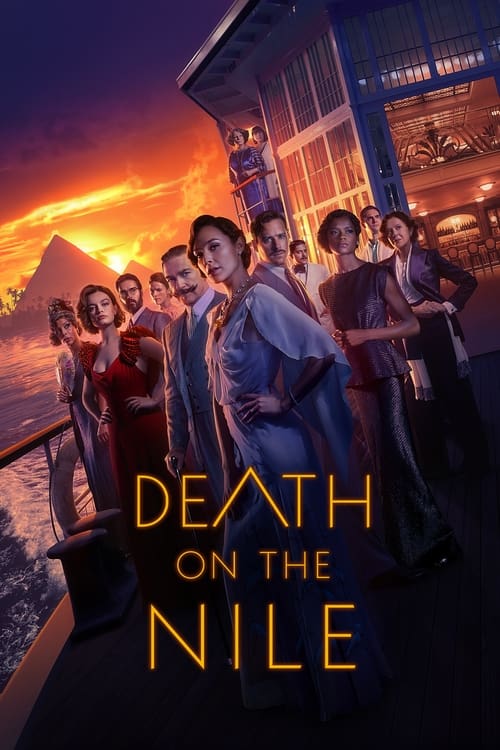 Death on the Nile (2022)
Belgian sleuth Hercule Poirot boards a glamorous river steamer with enough champagne to fill the Nile. But his Egyptian vacation turns into a thrilling search for a murderer when a picture-perfect couple's idyllic honeymoon is tragically cut short.
More details at TMDb.