So first off we had some technical issues during our recording. We had to redo the episode but we decided to go another direction with this episode. This episode is not our traditional review. Eric and Jordan go over everything movies, what's upcoming and discuss Devil All the Time. Download this episode now to see what we think about what is currently going on.
Podcast and post content is provided by Movie Guys Podcast. Any views, opinions, advertisements, affiliate links, or grammatical errors (😉) contained within feed-provided content is that of Movie Guys Podcast and NOT that of Electronic Media Collective.
Discussed in this episode...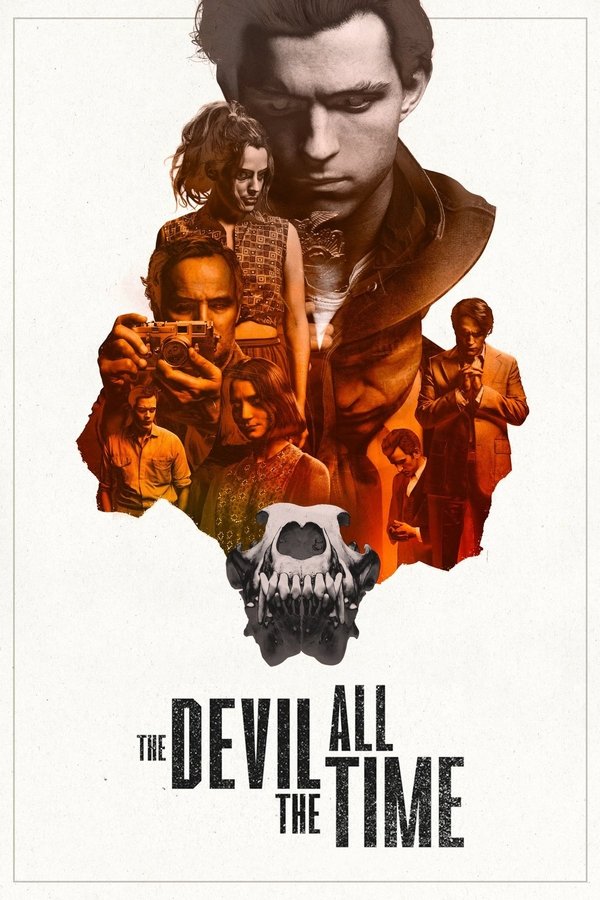 The Devil All the Time (2020)
In Knockemstiff, Ohio and its neighboring backwoods, sinister characters converge around young Arvin Russell as he fights the evil forces that threaten him and his family.
More details at TMDb.