Podcast: Play in new window
Ho Ho Ho! Welcome to a special episode of Movie Guys Podcast. Tonight Jordan and Eric debate over the age old question is Die Hard a Christmas movie? Eric says no and Jordan says yes with awesome theories that may or may not convince you. Download now to choose which side you are on. 
Discussed in this episode...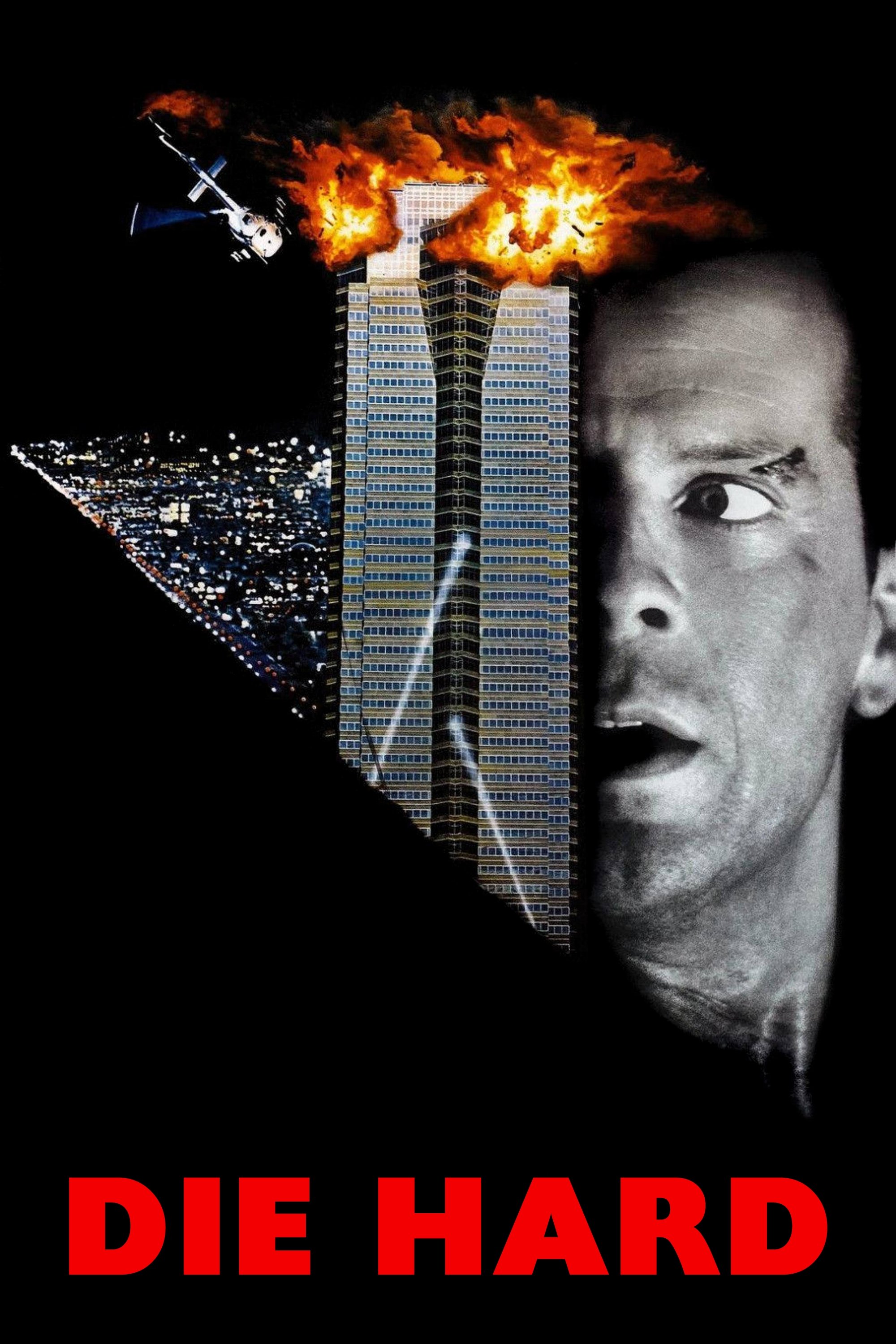 Die Hard (1988)
NYPD cop John McClane's plan to reconcile with his estranged wife is thrown for a serious loop when, minutes after he arrives at her office, the entire building is overtaken by a group of terrorists. With little help from the LAPD, wisecracking McClane sets out to single-handedly rescue the hostages and bring the bad guys down.
More details at TMDb.