Podcast: Play in new window
We don't really know what to say about this review. It's kinda a detective movie but then its also kinda a teen girl Hunger Games movie. We don't dislike this movie but it is kinda mediocre. Download now to hear what we have to say about Enola Holmes.
Discussed in this episode...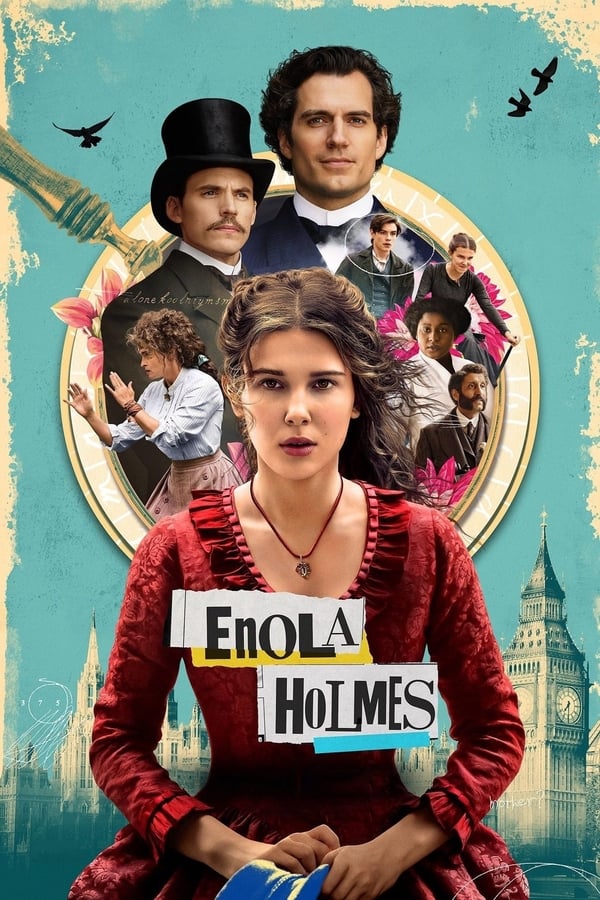 Enola Holmes (2020)
While searching for her missing mother, intrepid teen Enola Holmes uses her sleuthing skills to outsmart big brother Sherlock and help a runaway lord.
More details at TMDb.