Podcast: Play in new window
Spoiler Alert! All three of us do not like this movie at all. Extraction is trying really had to be Commando or Cobra and it's very obvious. Chris Hemsworth is passable in this one but not by much. We understand why Extraction is popular with the high action scenes. However action scenes do not make the movie. Extraction is a Netflix film that is worth to avoid. Download this episode now to hear more detail on why we all do not like Extraction.
Discussed in this episode...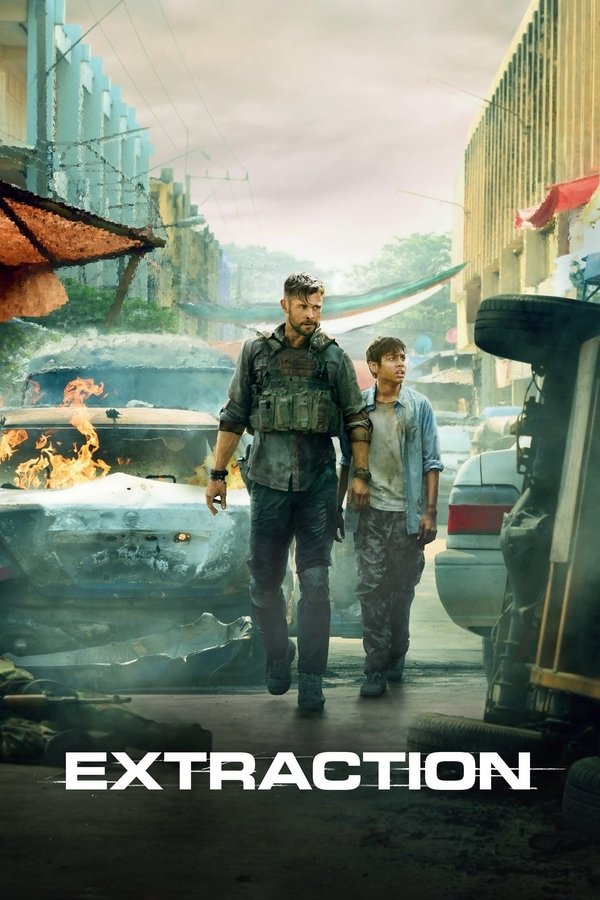 Extraction (2020)
Tyler Rake, a fearless mercenary who offers his services on the black market, embarks on a dangerous mission when he is hired to rescue the kidnapped son of a Mumbai crime lord.
More details at TMDb.