STOP! For the love of everything that is wonderful in this world! Just STOP making these movies. We have now come to a point of no return. Once your characters are in space for no reason what so ever, you have lost your franchise. This series has been dead since the first movie 20 years ago (Damn we are old) Do not waste a second of your life watching this disaster. However do download this episode to hear what we think of F9. Trust us….our review is better than the movie.
Podcast and post content is provided by Movie Guys Podcast. Any views, opinions, advertisements, affiliate links, or grammatical errors (😉) contained within feed-provided content is that of Movie Guys Podcast and NOT that of Electronic Media Collective.
Discussed in this episode...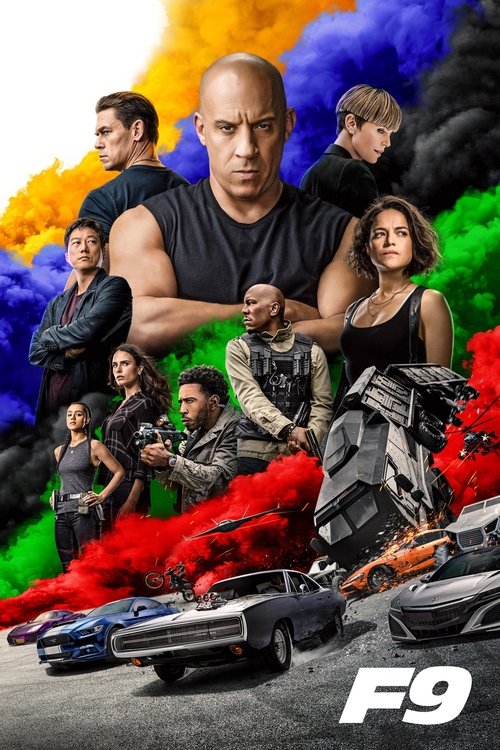 F9 (2021)
Dominic Toretto and his crew battle the most skilled assassin and high-performance driver they've ever encountered: his forsaken brother.
More details at TMDb.