We are back again with Marvel, this time with The Falcon and The Winter Soldier. Can you guess which host hated this show. We think you can figure it out. We also wanted to know if this show even need to be made at all with the MCU. Download now to hear what we think of The Falcon and The Winter Soldier.
Podcast and post content is provided by Movie Guys Podcast. Any views, opinions, advertisements, affiliate links, or grammatical errors (😉) contained within feed-provided content is that of Movie Guys Podcast and NOT that of Electronic Media Collective.
Discussed in this episode...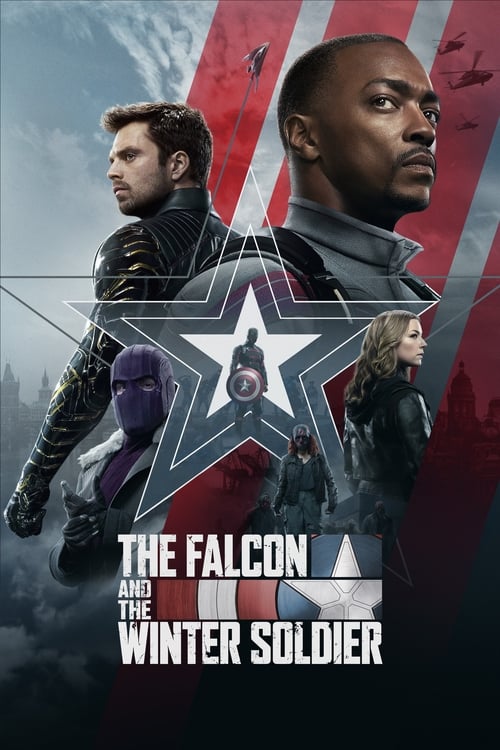 The Falcon and the Winter Soldier
Following the events of "Avengers: Endgame", the Falcon, Sam Wilson and the Winter Soldier, Bucky Barnes team up in a global adventure that tests their abilities, and their patience.
More details at TMDb.