Is this the end of the prequel series of the Wizarding World? Are we satisfied with the secrets we find out about Dumbledore? Why is this trilogy considered to be the weakest in the franchise?
You will find the answers to those questions and many more with our review of Secrets of Dumbledore. Jordan is only a casual fan of the franchise and Eric helps Jordan along the way with the history.
Download this episode now to hear what we think of Secrets of Dumbledore.
Podcast and post content is provided by Movie Guys Podcast. Any views, opinions, advertisements, affiliate links, or grammatical errors (😉) contained within feed-provided content is that of Movie Guys Podcast and NOT that of Electronic Media Collective.
Discussed in this episode...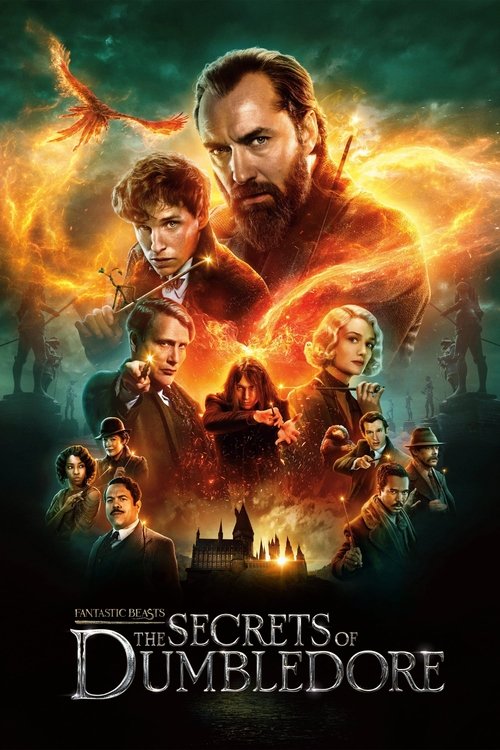 Fantastic Beasts: The Secrets of Dumbledore (2022)
Professor Albus Dumbledore knows the powerful, dark wizard Gellert Grindelwald is moving to seize control of the wizarding world. Unable to stop him alone, he entrusts magizoologist Newt Scamander to lead an intrepid team of wizards and witches. They soon encounter an array of old and new beasts as they clash with Grindelwald's growing legion of followers.
More details at TMDb.