Podcast: Play in new window
Finally a movie that Jordan likes. We never thought we would get to this place. With this next episode in our teen sex comedies tonight we review Fast Times at Ridgemont High. A classic and godfather to all teen sex comedies maybe. Download now to hear what we think about Fast times and does the famous pool scene live up to hype?
Discussed in this episode...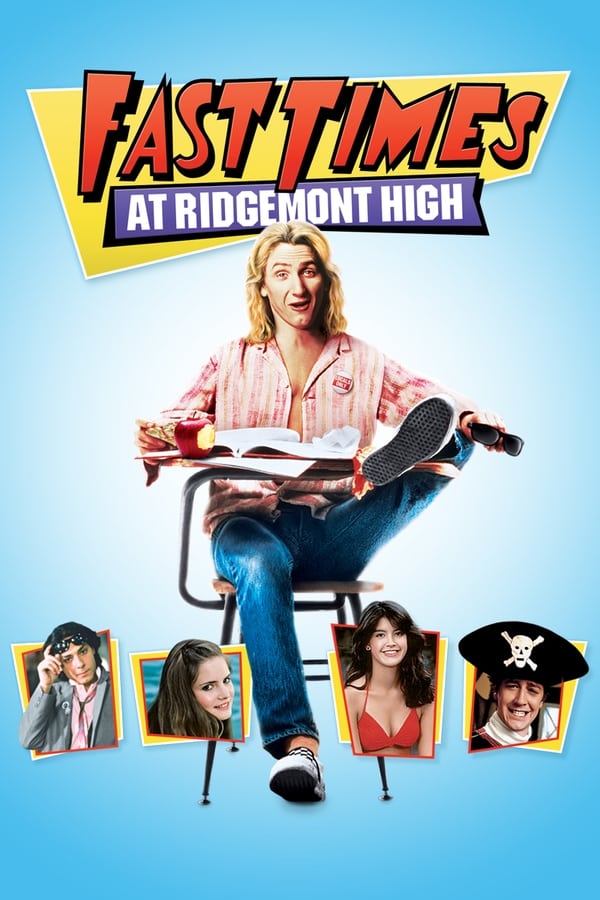 Fast Times at Ridgemont High
Follows a group of high school students growing up in southern California, based on the real-life adventures chronicled by Cameron Crowe. Stacy Hamilton and Mark Ratner are looking for a love interest, and are helped along by their older classmates, Linda Barrett and Mike Damone, respectively. The center of the film is held by Jeff Spicoli, a perpetually stoned surfer dude who faces off with the resolute Mr. Hand, who is convinced that everyone is on dope.
More details at TMDb.