Well this was disappointing, Halloween H20 was so awesome in 1998 now looking back we are left wondering in what where they thinking. Its awesome to have Jamie Lee back but did she need to be back? Why is LL Cool J in horror movies in the late 90's? Also is this movie just Halloween meets Dawsons Creek? Eric and Sarah have many questions for Jordan since he's the Halloween fan and he tries his best the answer their questions.
Side note this is the last episode in our yearly retrospective series click HERE to listen to all of the previous reviews in our 90's Horror Retrospective Series. Stay tuned for the wrap up episode coming in November where we break down all the films that we have reviews in the series and rank them from worst to best.
Also stay tuned for after the 90s horror wrap up to hear what the next yearly series will be.
Podcast and post content is provided by Movie Guys Podcast. Any views, opinions, advertisements, affiliate links, or grammatical errors (😉) contained within feed-provided content is that of Movie Guys Podcast and NOT that of Electronic Media Collective.
Discussed in this episode...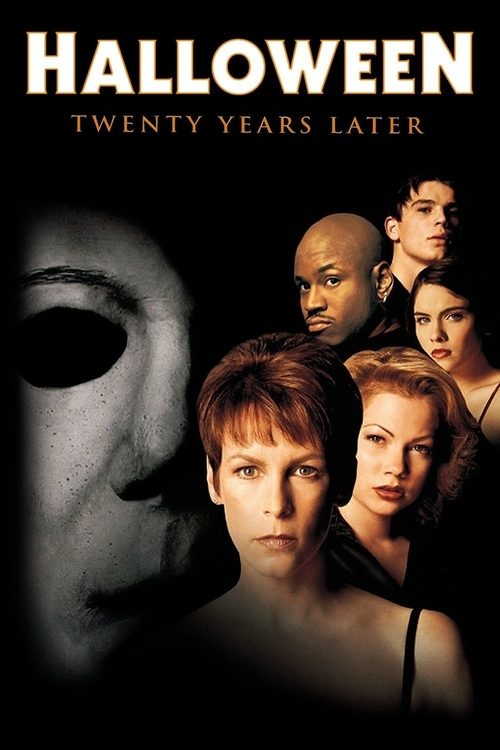 Halloween H20
Two decades after surviving a massacre on October 31, 1978, former baby sitter Laurie Strode finds herself hunted by persistent knife-wielder Michael Myers. Laurie now lives in Northern California under an assumed name, where she works as the headmistress of a private school. But it's not far enough to escape Myers, who soon discovers her whereabouts. As Halloween descends upon Laurie's peaceful community, a feeling of dread weighs upon her -- with good reason.
More details at TMDb.