Podcast: Play in new window
Another review and yet a another movie (stage show) that Jordan hates. Jordan dislikes anything musicals while in this episode Ryan and Eric are trying to tell Jordan that Hamilton is great. Who do you agree with? Download now to find out.
Discussed in this episode...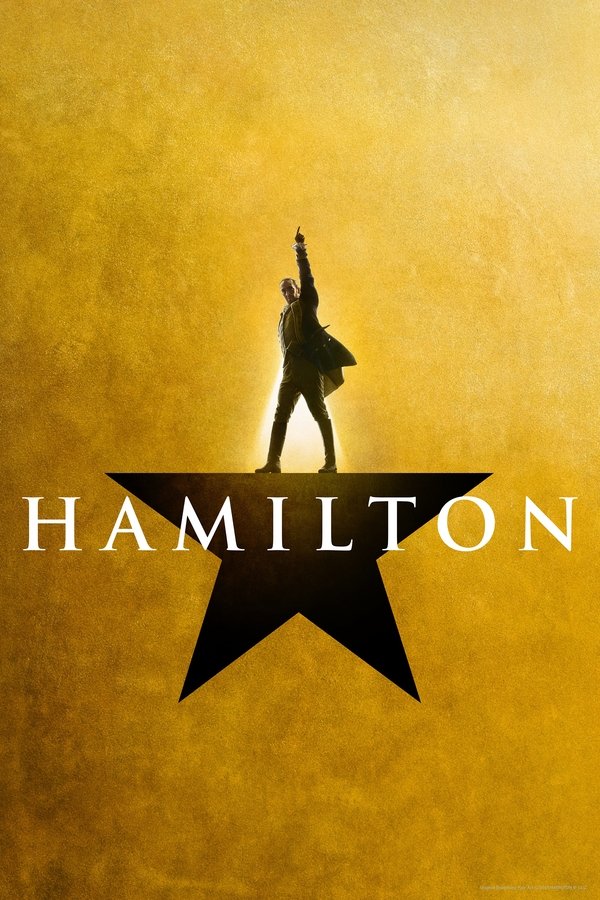 Hamilton (2020)
Presenting the tale of American founding father Alexander Hamilton, this filmed version of the original Broadway smash hit is the story of America then, told by America now.
More details at TMDb.