What the HELL was this movie about!? Please someone tell us! Join Eric and Jordan as they break down Adam Sandler movies from Best to Worst. Did Sandlers career go down after Big Daddy? Serisoulsy what is this movie about? Download now to find out. 
Podcast and post content is provided by Movie Guys Podcast. Any views, opinions, advertisements, affiliate links, or grammatical errors (😉) contained within feed-provided content is that of Movie Guys Podcast and NOT that of Electronic Media Collective.
Discussed in this episode...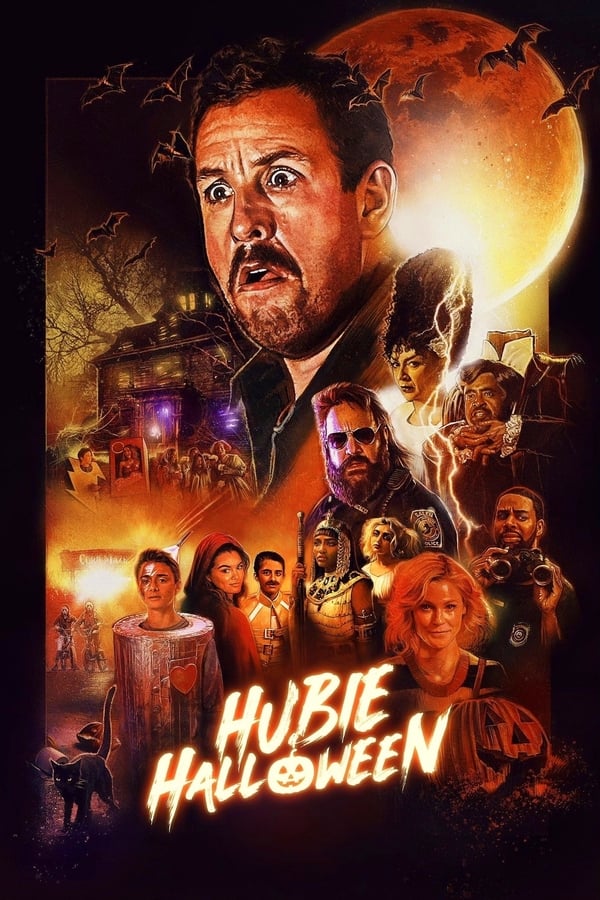 Hubie Halloween
Hubie Dubois who, despite his devotion to his hometown of Salem, Massachusetts (and its legendary Halloween celebration), is a figure of mockery for kids and adults alike. But this year, something really is going bump in the night, and it's up to Hubie to save Halloween.
More details at TMDb.