We decided that Malignant is either a small bag of popcorn or a large bag of popcorn. A movie like  Malignant is asking us to do that because a medium bag of popcorn just can't cut it (no pun intended). This movie is asking for a lot so the question is do we give into what it is asking? Another question would be is James Wan it? is he the new great horror director of our generation?
Trust us when we say that you don't want to miss out on this episode. We had an amazing time recording it and we can't wait for everyone to hear what we think of Malignant.
Podcast and post content is provided by Movie Guys Podcast. Any views, opinions, advertisements, affiliate links, or grammatical errors (😉) contained within feed-provided content is that of Movie Guys Podcast and NOT that of Electronic Media Collective.
Discussed in this episode...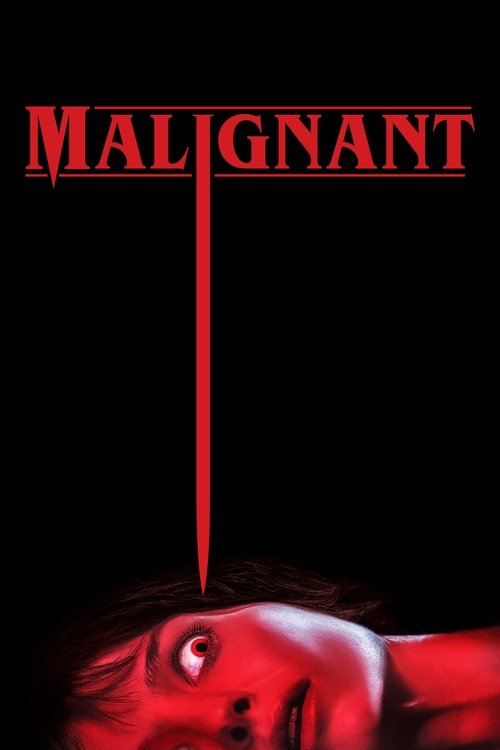 Malignant (2021)
Madison is paralyzed by shocking visions of grisly murders, and her torment worsens as she discovers that these waking dreams are in fact terrifying realities with a mysterious tie to her past.
More details at TMDb.