Podcast: Play in new window
Eric and Jordan run down the entire second season of The Mandalorian and to our surprise we like this season way more than season 1. This episode is full of spoilers so you have been warned. With this season we got many surprises from the past. Download this most recent episode to hear what we think of the second season of The Mandalorian.
Reminder our last episode of the year will be the Movie Guys Podcast Awards. The award episode will be posted on December 31st. We wanted to say thank you to everyone who downloaded our episodes this year it has been a crazy year for sure. Also we would like to thank the people over at our podcast network EMC. you guys are great and thank you.
Discussed in this episode...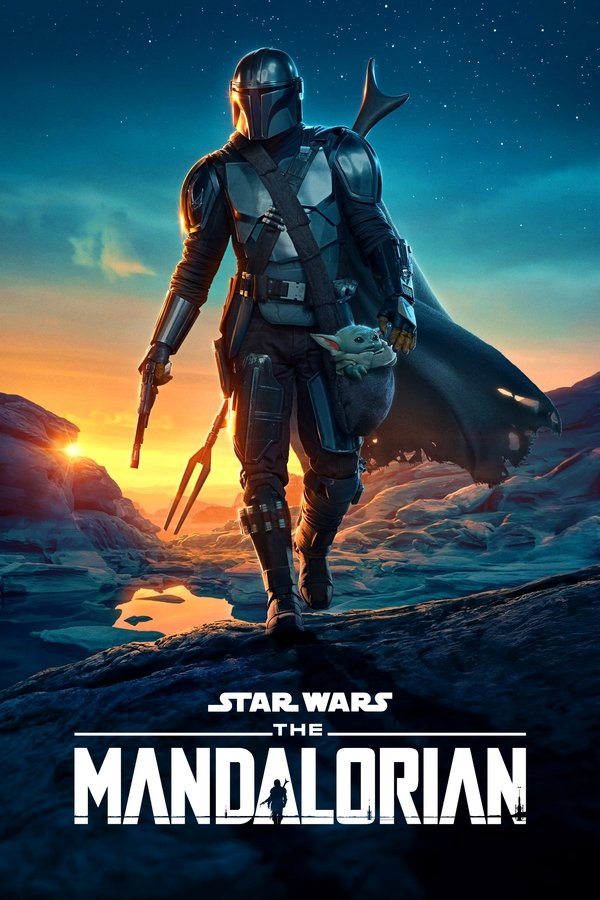 The Mandalorian (2019)
After the fall of the Galactic Empire, lawlessness has spread throughout the galaxy. A lone gunfighter makes his way through the outer reaches, earning his keep as a bounty hunter.
More details at TMDb.