On Rotten Tomatoes the current score for Morbius out of 100% is 16%. However this movie does not deserve the hate. Morbius is not bad and it's not good either but not no 16% overall score. There are a ton of films out there that deserve that kind of rating. Don't be fooled tho, Eric and Jordan really do not like this movie. All that we are saying is we just don't understand the totally hate. Help us figure that out but in the mean time thank you for the download and we hope you enjoy the show.
Podcast and post content is provided by Movie Guys Podcast. Any views, opinions, advertisements, affiliate links, or grammatical errors (😉) contained within feed-provided content is that of Movie Guys Podcast and NOT that of Electronic Media Collective.
Discussed in this episode...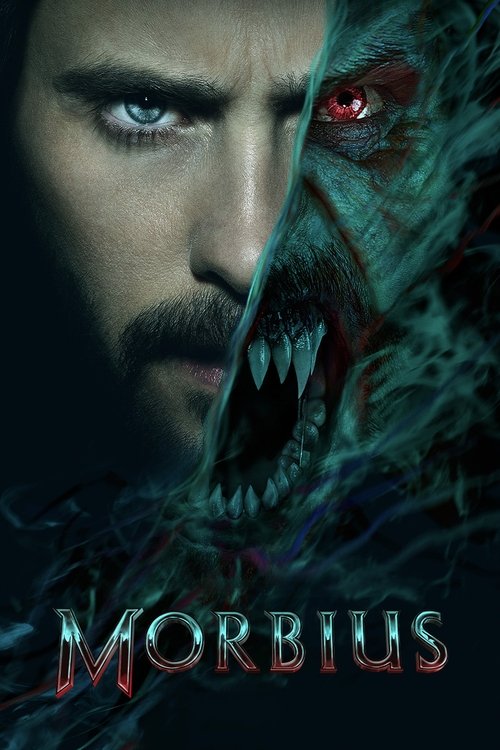 Morbius (2022)
Dangerously ill with a rare blood disorder, and determined to save others suffering his same fate, Dr. Michael Morbius attempts a desperate gamble. What at first appears to be a radical success soon reveals itself to be a remedy potentially worse than the disease.
More details at TMDb.