You would not believe the hype for Eric and Jordan leading up to this new Mortal Kombat. Movie Guys has been following everything and now we are excited to deliver our review of Mortal Kombat. Does the new character add anything new to the universe? Why did the writers decided to add in characters from later games? Is this the Mortal Kombat we really wanted? Well download now to find out which side you are on.
Podcast and post content is provided by Movie Guys Podcast. Any views, opinions, advertisements, affiliate links, or grammatical errors (😉) contained within feed-provided content is that of Movie Guys Podcast and NOT that of Electronic Media Collective.
Discussed in this episode...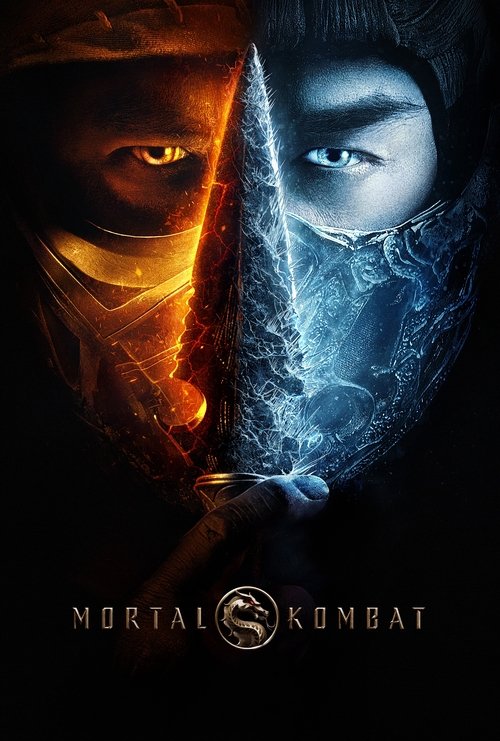 Mortal Kombat (2021)
Washed-up MMA fighter Cole Young, unaware of his heritage, and hunted by Emperor Shang Tsung's best warrior, Sub-Zero, seeks out and trains with Earth's greatest champions as he prepares to stand against the enemies of Outworld in a high stakes battle for the universe.
More details at TMDb.