We are finally here everyone! Godzilla VS Kong! Who will win? Well not the host of Movie Guys Podcast because this movie was not a knockout. Is this a Kong movie with Godzilla just in it? We have do many questions and we want answers. Download now to hear what Eric and Jordan think of Godzilla VS Kong. 
Podcast and post content is provided by Movie Guys Podcast. Any views, opinions, advertisements, affiliate links, or grammatical errors (😉) contained within feed-provided content is that of Movie Guys Podcast and NOT that of Electronic Media Collective.
Discussed in this episode...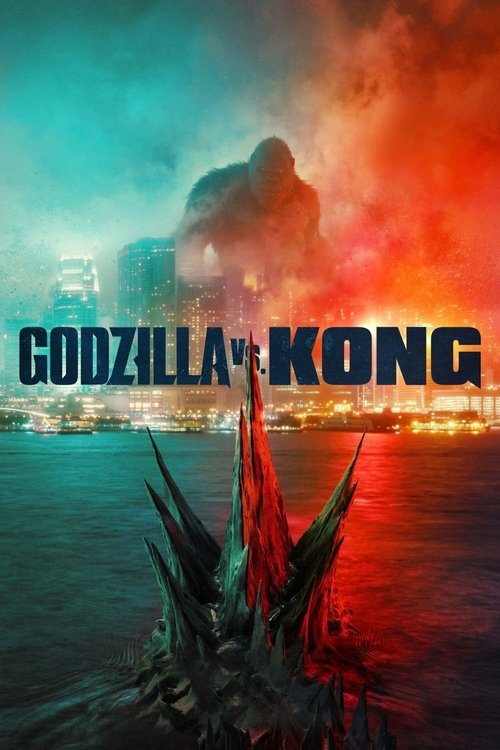 Godzilla vs. Kong (2021)
In a time when monsters walk the Earth, humanity's fight for its future sets Godzilla and Kong on a collision course that will see the two most powerful forces of nature on the planet collide in a spectacular battle for the ages.
More details at TMDb.