It finally happened folks! Jordan's first large bag of popcorn for the year. However Eric is totally on the no bag spectrum. We go over everything with I Care A Lot. Either this movie is a work of art or this movie is complete garbage. You don't want to miss out on this review. Download now to see who you agree with.
Podcast and post content is provided by Movie Guys Podcast. Any views, opinions, advertisements, affiliate links, or grammatical errors (😉) contained within feed-provided content is that of Movie Guys Podcast and NOT that of Electronic Media Collective.
Discussed in this episode...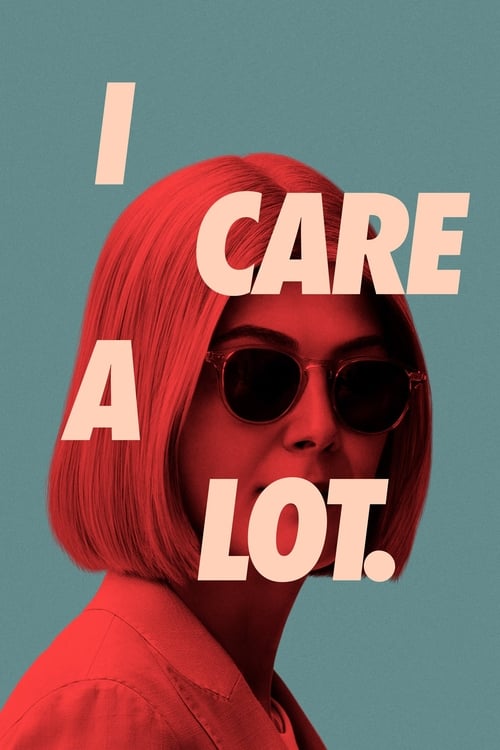 I Care a Lot (2021)
A court-appointed legal guardian defrauds her older clients and traps them under her care. But her latest mark comes with some unexpected baggage.
More details at TMDb.