Podcast: Play in new window
You would think that a dark comedy would be up Jordan's ally but you are wrong. This week we review Jo Jo Rabbit and Eric and Ryan really like this one. Scar-Jo is not one of Jordan's favorite actresses and he makes that well known in this review. Pretty much everyone is having a good time but Jordan is grumpy. Download now to hear what we all have to say about JoJo Rabbit.
Discussed in this episode...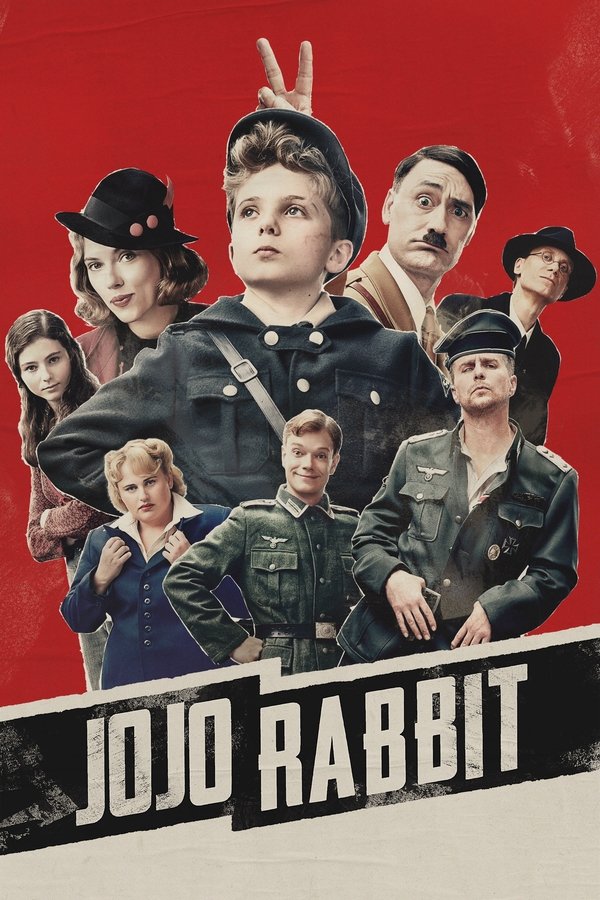 Jojo Rabbit (2019)
A World War II satire that follows a lonely German boy whose world view is turned upside down when he discovers his single mother is hiding a young Jewish girl in their attic. Aided only by his idiotic imaginary friend, Adolf Hitler, Jojo must confront his blind nationalism.
More details at TMDb.