Mank is a movie about the guy who wrote Citizen Kane. So the question is do we really need to see the behind the scenes of the script writing process? David Fincher is one of Jordan's favorite directors so does Fincher tell a good story? How is Gary Oldman's acting? Eric and Jordan go into a deep dive about the history of Mank and the Golden Era of Hollywood. Download now to to hear if you agree with Eric and Jordan.
Podcast and post content is provided by Movie Guys Podcast. Any views, opinions, advertisements, affiliate links, or grammatical errors (😉) contained within feed-provided content is that of Movie Guys Podcast and NOT that of Electronic Media Collective.
Discussed in this episode...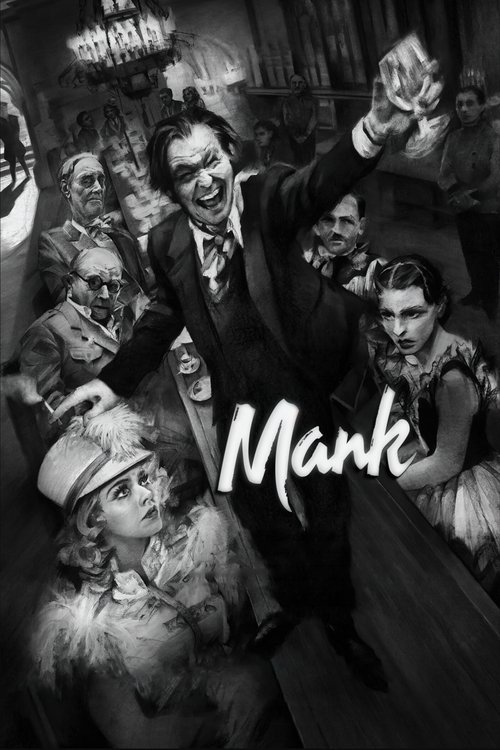 Mank (2020)
1930s Hollywood is reevaluated through the eyes of scathing social critic and alcoholic screenwriter Herman J. Mankiewicz as he races to finish the screenplay of Citizen Kane.
More details at TMDb.