MORTAL KOMBAT! We are excited to bring to everyone in the movieguysverse our review of the two feature Mortal Kombat movies. Join Jordan, Eric and Ed we go over everything we can about Mortal Kombat (1995) and Mortal Kombat: Annihilation.
Podcast and post content is provided by Movie Guys Podcast. Any views, opinions, advertisements, affiliate links, or grammatical errors (😉) contained within feed-provided content is that of Movie Guys Podcast and NOT that of Electronic Media Collective.
Discussed in this episode...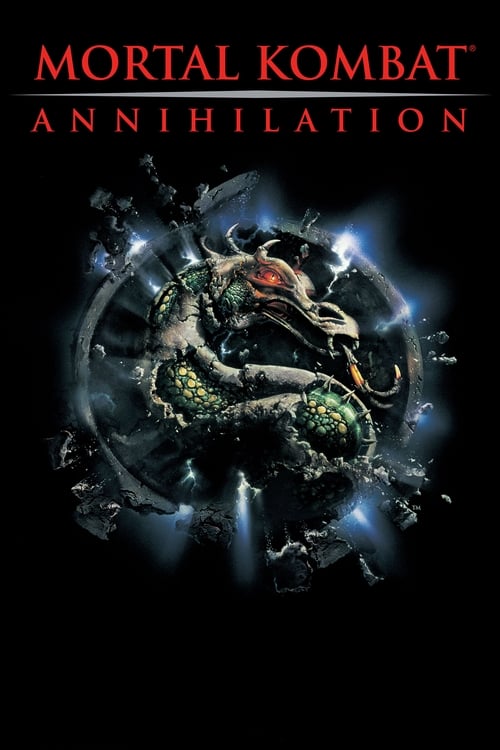 Mortal Kombat: Annihilation
A group of heroic warriors has only six days to save the planet in "Mortal Kombat Annihilation." To succeed they must survive the most spectacular series of challenges any human, or god, has ever encountered as they battle an evil warlord bent on taking control of Earth. Sequel to the film "Mortal Kombat," and based on the popular video game.
More details at TMDb.
Mortal Kombat (1995)
For nine generations an evil sorcerer has been victorious in hand-to-hand battle against his mortal enemies. If he wins a tenth Mortal Kombat tournament, desolation and evil will reign over the multiverse forever. To save Earth, three warriors must overcome seemingly insurmountable odds, their own inner demons, and superhuman foes in this action/adventure movie based on one of the most popular video games of all time.
More details at TMDb.