Why did Chris Rock do this movie? Why did Chris Rock want to do the SAW franchise? We truly don't understand why this movie even happened. Samuel L Jackson was a little fun in this movie but that fun was soon forgotten. We are waiting to review something good and we hope that it is soon. Download this episode now to hear what we think of Spiral.
Podcast and post content is provided by Movie Guys Podcast. Any views, opinions, advertisements, affiliate links, or grammatical errors (😉) contained within feed-provided content is that of Movie Guys Podcast and NOT that of Electronic Media Collective.
Discussed in this episode...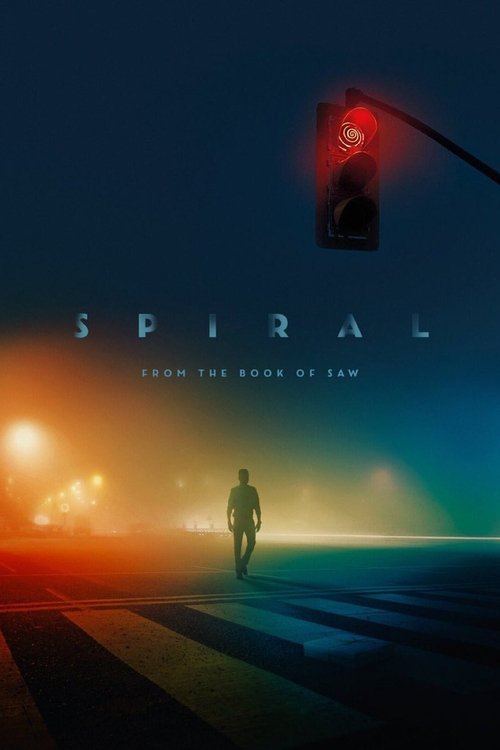 Spiral: From the Book of Saw
Working in the shadow of an esteemed police veteran, brash Detective Ezekiel "Zeke" Banks and his rookie partner take charge of a grisly investigation into murders that are eerily reminiscent of the city's gruesome past. Unwittingly entrapped in a deepening mystery, Zeke finds himself at the center of the killer's morbid game.
More details at TMDb.