The Haunting is the second episode in our 90's horror series and we hope the series gets better within the year because this one is…..WOW.
Sarah joins Eric and Jordan again as they walk down memory lane to see if The Haunting holds up to the 90's hype. This movie is filled with plot holes and no gore. Do you think this holds up? Download now to find out what we think of The Haunting. 
Podcast and post content is provided by Movie Guys Podcast. Any views, opinions, advertisements, affiliate links, or grammatical errors (😉) contained within feed-provided content is that of Movie Guys Podcast and NOT that of Electronic Media Collective.
Discussed in this episode...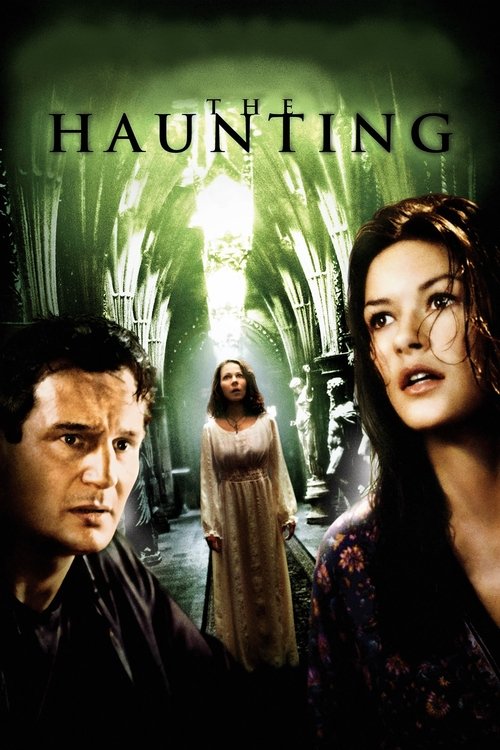 The Haunting (1999)
Dr. David Marrow invites Eleanor Vance, Luke Sanderson, and Theo to the eerie and isolated Hill House to be subjects for a sleep disorder study. The unfortunate guests discover that Marrow is far more interested in the sinister mansion itself — and they soon see the true nature of its horror.
More details at TMDb.