Ding! Ding! Ding! We review another 90s horror classic Urban Legend. This episode is joined by Sarah to hear what she thinks because she has never seen this classic. Download now to hear what the team of Movie Guys Podcast thinks of Urban Legend.
Podcast and post content is provided by Movie Guys Podcast. Any views, opinions, advertisements, affiliate links, or grammatical errors (😉) contained within feed-provided content is that of Movie Guys Podcast and NOT that of Electronic Media Collective.
Discussed in this episode...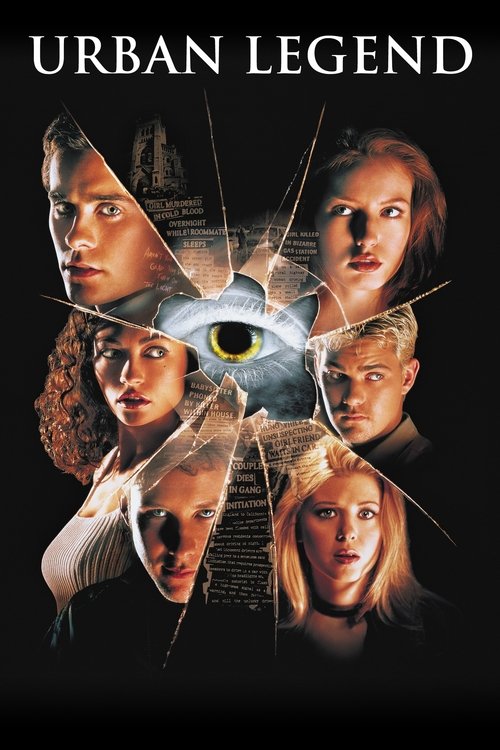 Urban Legend (1998)
A college campus is plagued by a vicious serial killer murdering students in ways that correspond to various urban legends.
More details at TMDb.