Here we are folks, we are kicking of the MCU with Phase 4. WandaVision was not a show that neither host wanted to see. We thought how could you and where could you take it? This is a very interesting episode because both host might have changed their minds. Also could this episode be Jordan's first Large bag of popcorn review of the year? Download now to hear what we think of WandaVision.
Podcast and post content is provided by Movie Guys Podcast. Any views, opinions, advertisements, affiliate links, or grammatical errors (😉) contained within feed-provided content is that of Movie Guys Podcast and NOT that of Electronic Media Collective.
Discussed in this episode...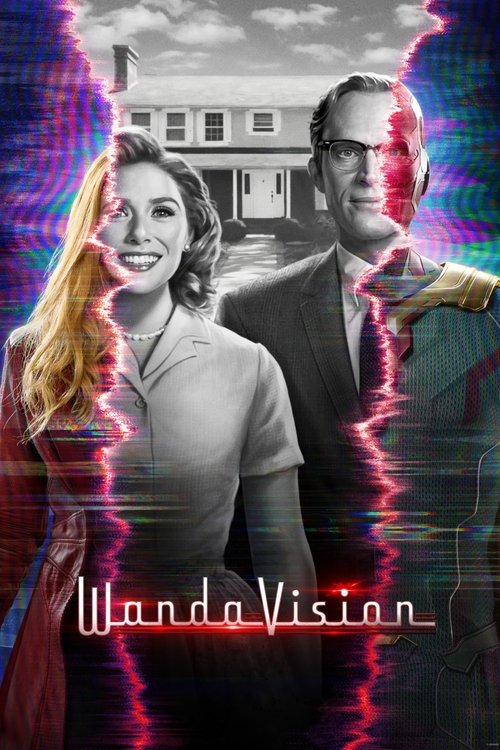 WandaVision
Wanda Maximoff and Vision—two super-powered beings living idealized suburban lives—begin to suspect that everything is not as it seems.
More details at TMDb.