Podcast: Play in new window
We continue with our Disney series with the next PIXAR/Disney film Onward. A movie that no one from Movie Guys would watch if it wasn't for the show. With that being said we got a question is Onward just Bright (Netflix) for kids? We think that is a good question to ask. Also is this Frozen just with brothers? and why the D&D stuff? Download this episode now to hear what we think about the new film Onward.
Discussed in this episode...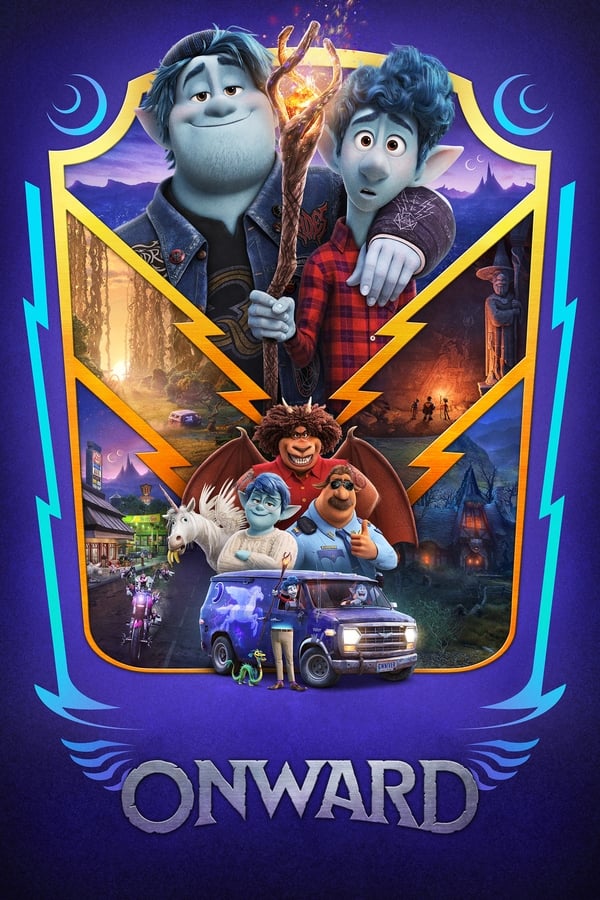 Onward (2020)
In a suburban fantasy world, two teenage elf brothers embark on an extraordinary quest to discover if there is still a little magic left out there.
More details at TMDb.