Podcast: Play in new window
Outbreak is one of our favorite episodes that we have done so far in 2020 and we did not think that would happen. Ryan and Jordan have never seen this 1995 star studded classic. So join them as they go down this journey called Outbreak.
Discussed in this episode...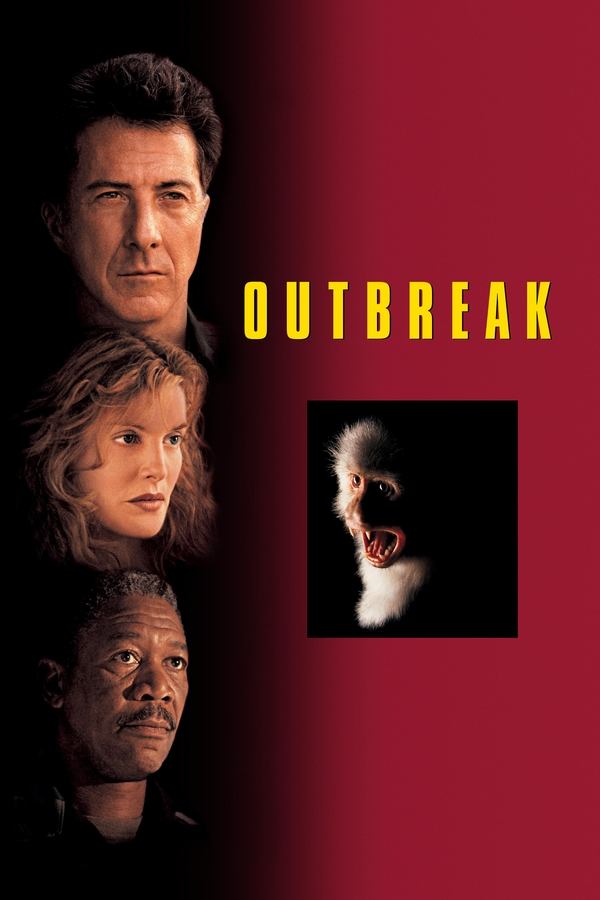 Outbreak (1995)
A deadly airborne virus finds its way into the USA and starts killing off people at an epidemic rate. Col Sam Daniels' job is to stop the virus spreading from a small town, which must be quarantined, and to prevent an over reaction by the White House.
More details at TMDb.