Podcast: Play in new window
To be honest we really don't have much to say on this movie. However download it and maybe you'll see what we are talking about.
Discussed in this episode...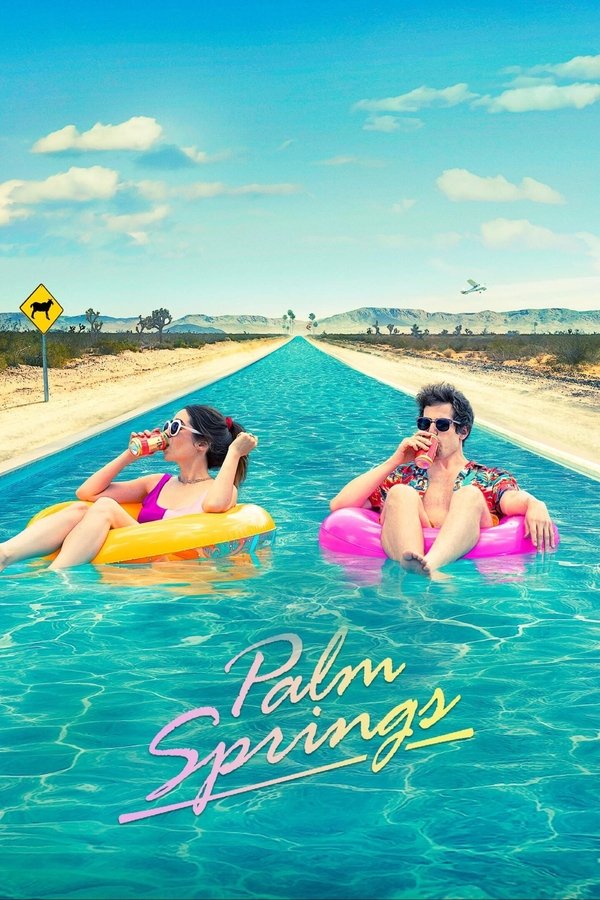 Palm Springs (2020)
When carefree Nyles and reluctant maid of honor Sarah have a chance encounter at a Palm Springs wedding, things get complicated when they find themselves unable to escape the venue, themselves, or each other.
More details at TMDb.