Podcast: Play in new window
Part two of our R rated teen sex comedy series. Tonight we review Porky's, a 1981 film about boys just being boys. This episode is something to check out because we have a different theory about this movie and for the first time in a long time we all three agree. We will give you all a hint, Porky is not the bad guy, it's the boys. We told you this will be interesting. Download now to check out what we think of Porky's.
Discussed in this episode...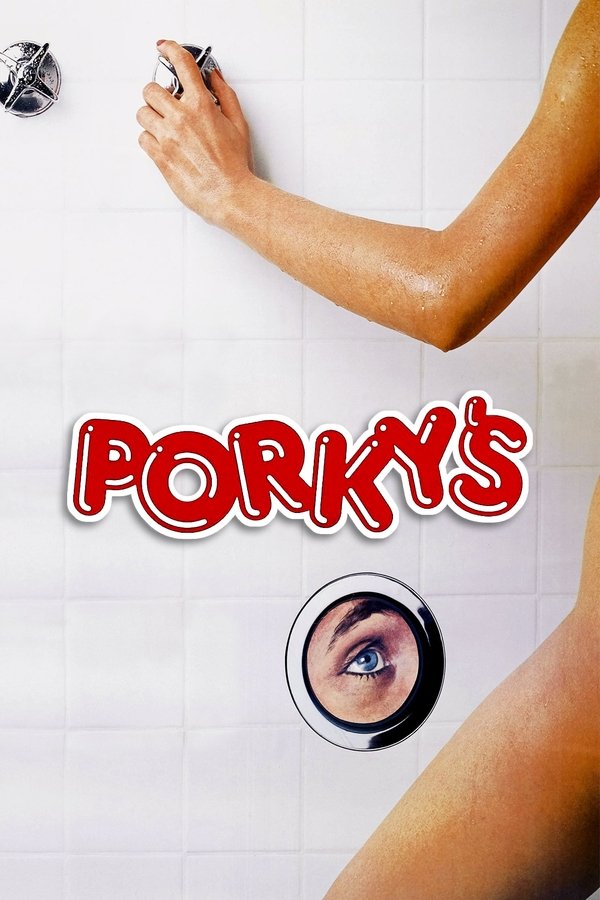 Porky's (1981)
Set in 1954, a group of Florida high schoolers seek out to lose their virginity which leads them to seek revenge on a sleazy nightclub owner and his redneck sheriff brother for harassing them.
More details at TMDb.