The Power of The Dog is not typically the kind of film we review. However, we are glad we did. The Power of The Dog is film you do not want to miss but you have to be in a mood for it. This movie demands 100% of your attention and we are still thinking about this movie over and over again. Trust us when we say if you are looking for an Oscar contender that does not suck then check this movie out.
Download this episode now to hear what we think about The Power of The Dog.
Podcast and post content is provided by Movie Guys Podcast. Any views, opinions, advertisements, affiliate links, or grammatical errors (😉) contained within feed-provided content is that of Movie Guys Podcast and NOT that of Electronic Media Collective.
Discussed in this episode...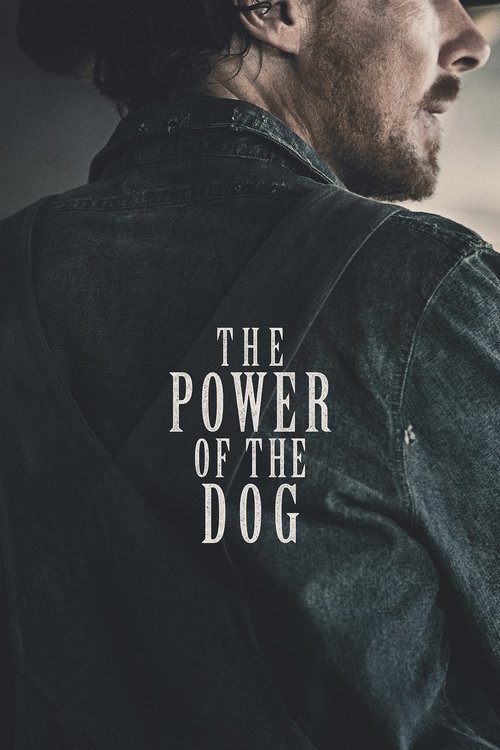 The Power of the Dog (2021)
A domineering but charismatic rancher wages a war of intimidation on his brother's new wife and her teen son, until long-hidden secrets come to light.
More details at TMDb.