Podcast: Play in new window
So here we are again another bad movie brought to us by the wonderful Netflix. Project Power could be nominated for one of our worst films of the year. None of the host really like this movie much as you can tell but download now to hear if you agree with the host or not.
Discussed in this episode...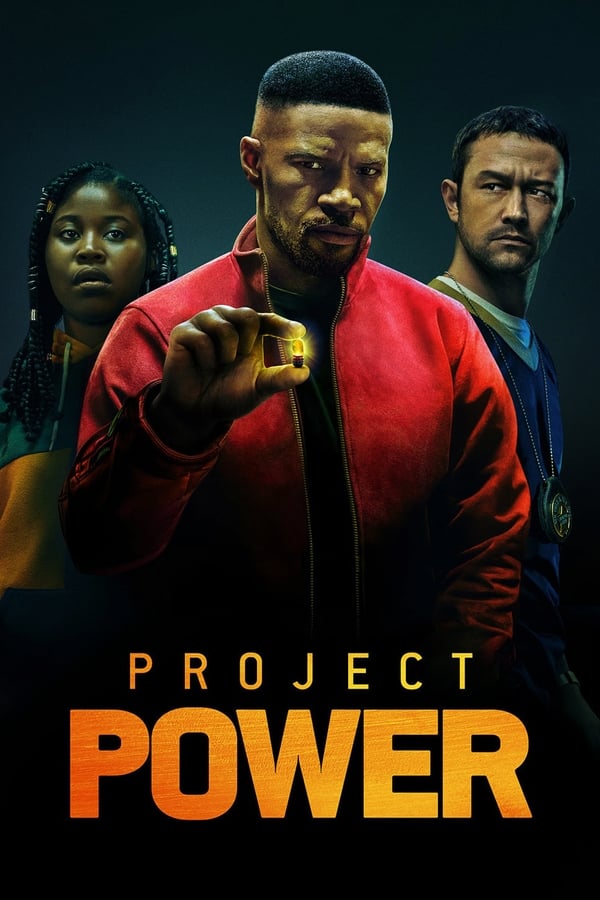 Project Power (2020)
An ex-soldier, a teen and a cop collide in New Orleans as they hunt for the source behind a dangerous new pill that grants users temporary superpowers.
More details at TMDb.