Well, this was a great fan film and what we mean by fan film is a movie released on Youtube. The characters do not act liked they did in the game. However, this new movie is a lot better than the other franchise so there's that. The fun thing is that our popcorn ratings will shock you….. maybe. Download this episode to hear what we think of Resident Evil Welcome to Raccoon City.
Podcast and post content is provided by Movie Guys Podcast. Any views, opinions, advertisements, affiliate links, or grammatical errors (😉) contained within feed-provided content is that of Movie Guys Podcast and NOT that of Electronic Media Collective.
Discussed in this episode...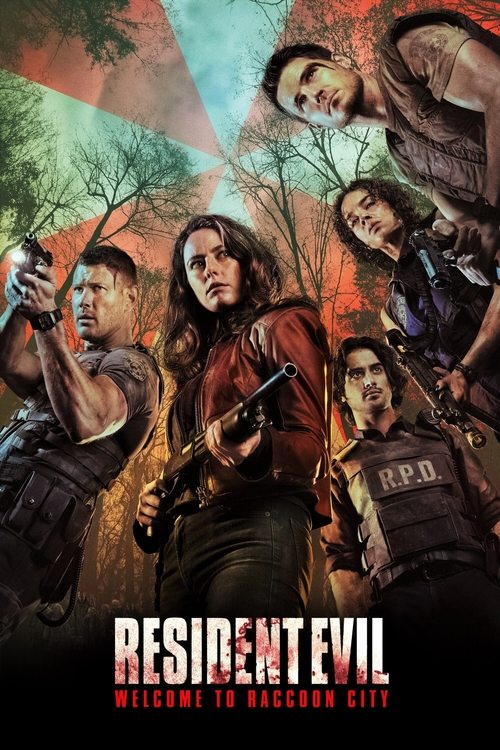 Resident Evil Welcome to Raccoon City (2021)
Once the booming home of pharmaceutical giant Umbrella Corporation, Raccoon City is now a dying Midwestern town. The company's exodus left the city a wasteland…with great evil brewing below the surface. When that evil is unleashed, the townspeople are forever…changed…and a small group of survivors must work together to uncover the truth behind Umbrella and make it through the night.
More details at TMDb.