Podcast: Play in new window
We kick off our two part series with Robocop, the original from 1987. All three of us love Robocop, that goes without question, but does the film still hold up in today's world? Are the villains good villains to go against Robocop? Download now to hear what we really feel about this 80's classic.
Discussed in this episode...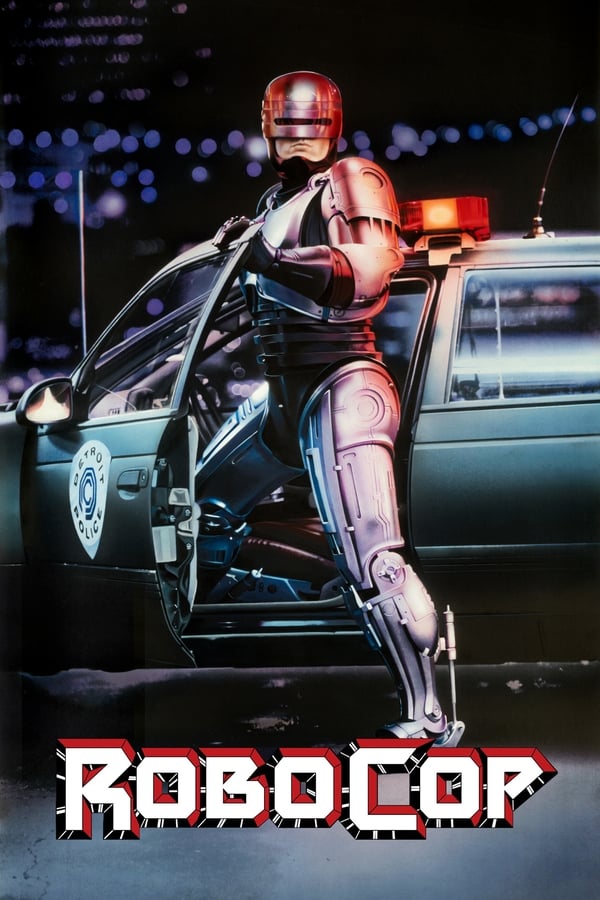 RoboCop (1987)
In a violent, near-apocalyptic Detroit, evil corporation Omni Consumer Products wins a contract from the city government to privatize the police force. To test their crime-eradicating cyborgs, the company leads street cop Alex Murphy into an armed confrontation with crime lord Boddicker so they can use his body to support their untested RoboCop prototype. But when RoboCop learns of the company's nefarious plans, he turns on his masters.
More details at TMDb.