We continue our 90's horror series with Scream. Out of all of them this might be the best movie in the bunch. Sarah joins the team with fresh eyes because Sarah has never seen Scream. Jordan got the hype train going for this review and Eric tries to not conform into Jordan's nonsense. You may or may not believe what Sarah thinks of Scream. So download now to hear what we all think of this 90's classic.
Podcast and post content is provided by Movie Guys Podcast. Any views, opinions, advertisements, affiliate links, or grammatical errors (😉) contained within feed-provided content is that of Movie Guys Podcast and NOT that of Electronic Media Collective.
Discussed in this episode...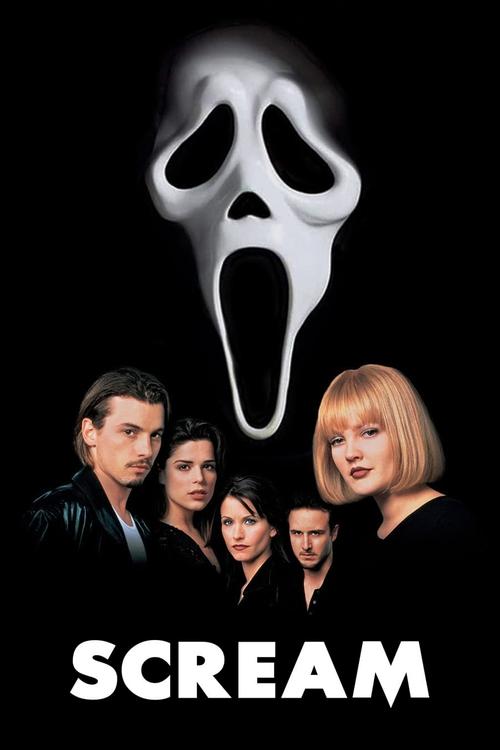 Scream (1996)
A killer known as Ghostface begins killing off teenagers, and as the body count begins rising, one girl and her friends find themselves contemplating the 'rules' of horror films as they find themselves living in a real-life one.
More details at TMDb.