Everybody get up it's time to slam now. We got a real jam going down. Welcome to the Space Jam, here's your chance do your dance at the Space Jam…..Alright
That is the movie we wanted and not the movie we got. Space Jam A New Legacy does not even come close to the original. Which is sad because there are good moments in this that if done right could of made a really fun movie. It was no surprise that Lebron James can't act, by the way he even says that in the movie so that was funny.
The main villain's motivation really does not make any sense and why did all the toons leave the toon world? If you are a 90's kid and grew up with the original Space Jam. Then you must check this movie out if for anything it's cool to see the toons back together again.
Download this episode to hear what our popcorn ratings are for Space Jam: A New Legacy.
Podcast and post content is provided by Movie Guys Podcast. Any views, opinions, advertisements, affiliate links, or grammatical errors (😉) contained within feed-provided content is that of Movie Guys Podcast and NOT that of Electronic Media Collective.
Discussed in this episode...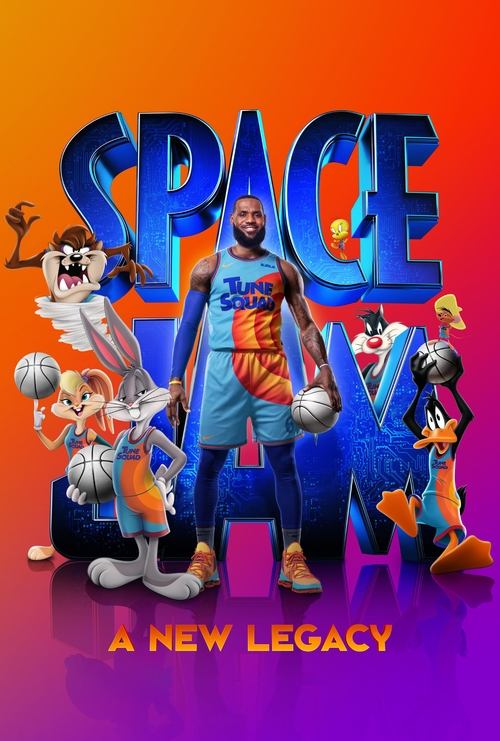 Space Jam: A New Legacy
When LeBron and his young son Dom are trapped in a digital space by a rogue A.I., LeBron must get them home safe by leading Bugs, Lola Bunny and the whole gang of notoriously undisciplined Looney Tunes to victory over the A.I.'s digitized champions on the court. It's Tunes versus Goons in the highest-stakes challenge of his life.
More details at TMDb.