Happy New Year everyone! We wanted to kick off 2022 right by releasing a bonus episode that we recorded a long time ago. Today we talk about all things Squid Game, what we think and some theories a long the way. It's rare when we record a bonus episode and we would like to do more of them. So if you all like our bonus episodes then download this episode and let us know what you think. Thank you all again for a great 2021 and we are looking forward to an awesome 2022.
Podcast and post content is provided by Movie Guys Podcast. Any views, opinions, advertisements, affiliate links, or grammatical errors (😉) contained within feed-provided content is that of Movie Guys Podcast and NOT that of Electronic Media Collective.
Discussed in this episode...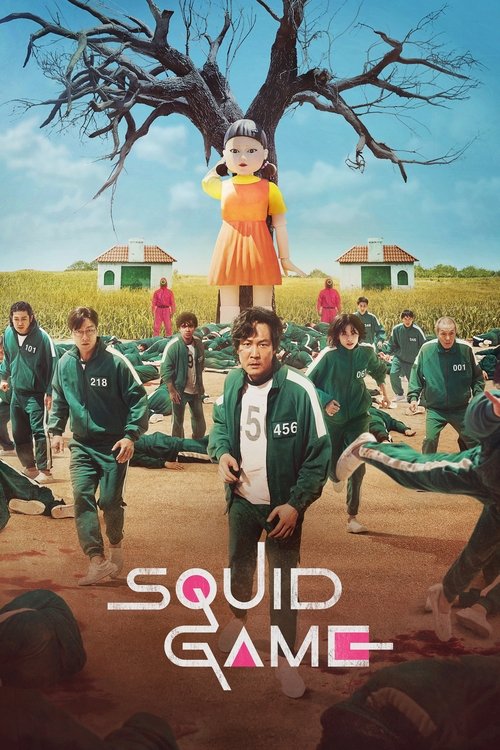 Squid Game (2021)
Hundreds of cash-strapped players accept a strange invitation to compete in children's games—with high stakes. But, a tempting prize awaits the victor.
More details at TMDb.