Podcast: Play in new window
So we all know that this movie is not good at all right? However was this movie fun or not? that is the question. Welcome to the first episode of our video retro series and of course we kick this off with Super Mario Bros. We always say we had a great time recording but this episode takes the cake. The knowledge is so deep with this one. For example knowing that the two main stars where drunk out of their minds for every shot says something. Download this episode now to hear what we think about this beautiful disaster.
Discussed in this episode...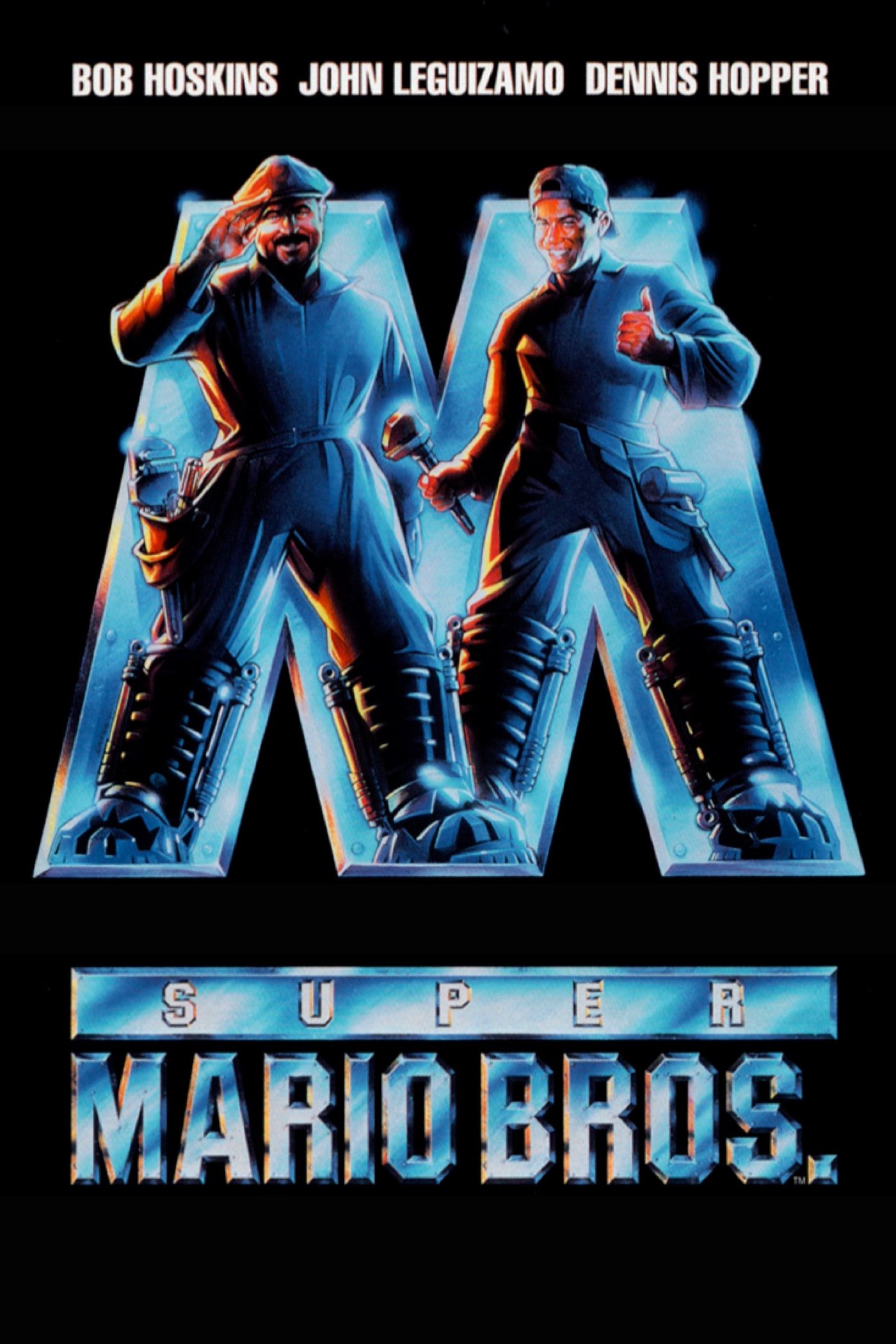 Super Mario Bros. (1993)
Mario and Luigi, plumbers from Brooklyn, find themselves in an alternate universe where evolved dinosaurs live in hi-tech squalor. They're the only hope to save our universe from invasion by the dino dictator, Koopa.
More details at TMDb.