Do Eric and Jordan finally 100% agree on a movie? This could be the one that changes history for us here at Movie Guys Podcast. The Adam Project does have a good cast and an interesting story. However is the story laking with the pace of the movie? Download this episode now to hear our Popcorn Rating of The Adam Project.
Podcast and post content is provided by Movie Guys Podcast. Any views, opinions, advertisements, affiliate links, or grammatical errors (😉) contained within feed-provided content is that of Movie Guys Podcast and NOT that of Electronic Media Collective.
Discussed in this episode...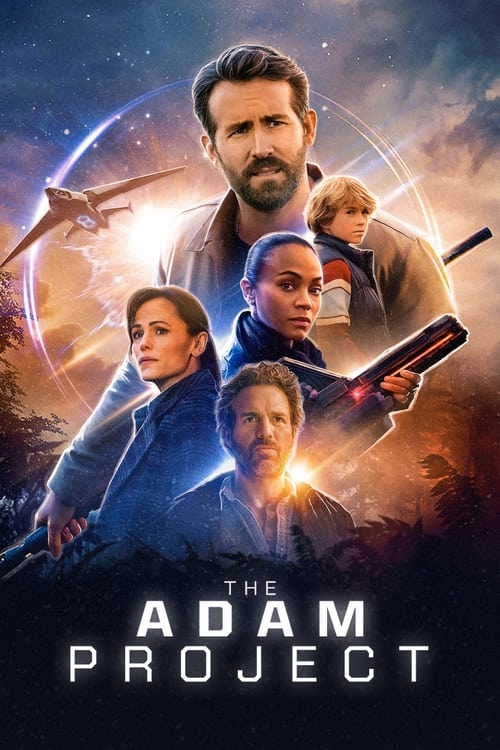 The Adam Project (2022)
After accidentally crash-landing in 2022, time-traveling fighter pilot Adam Reed teams up with his 12-year-old self on a mission to save the future.
More details at TMDb.