Podcast: Play in new window
So this movie happened. Why oh why did we get Killer Queen? Who is the Killer Queen? The title makes no sense. Anyway, join Ryan, Eric, and Jordan as they go through the second film in a trilogy that may happen. As you can tell we all don't really like this movie but you don't want to miss out on this episode. Download now to hear what we really think of Babysitter: Killer Queen.
Discussed in this episode...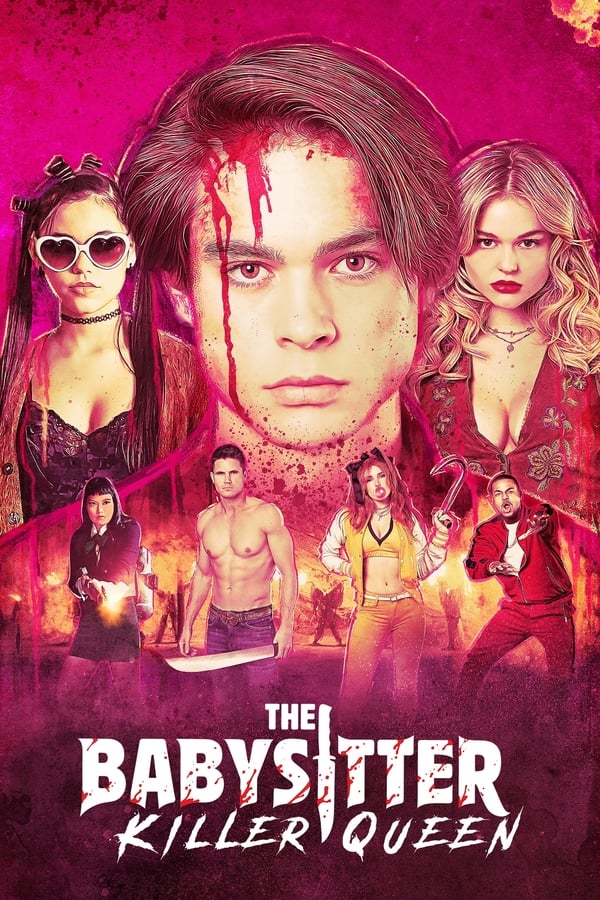 The Babysitter: Killer Queen
Two years after defeating a satanic cult led by his babysitter Bee, Cole's trying to forget his past and focus on surviving high school. But when old enemies unexpectedly return, Cole will once again have to outsmart the forces of evil.
More details at TMDb.