Here we finally are. The Batman is out and we can't wait to review it. Jordan loves The Batman and Eric may be on the fence. We can't spoil to much here so just download this episode and hear what we think of The Batman.
Podcast and post content is provided by Movie Guys Podcast. Any views, opinions, advertisements, affiliate links, or grammatical errors (😉) contained within feed-provided content is that of Movie Guys Podcast and NOT that of Electronic Media Collective.
Discussed in this episode...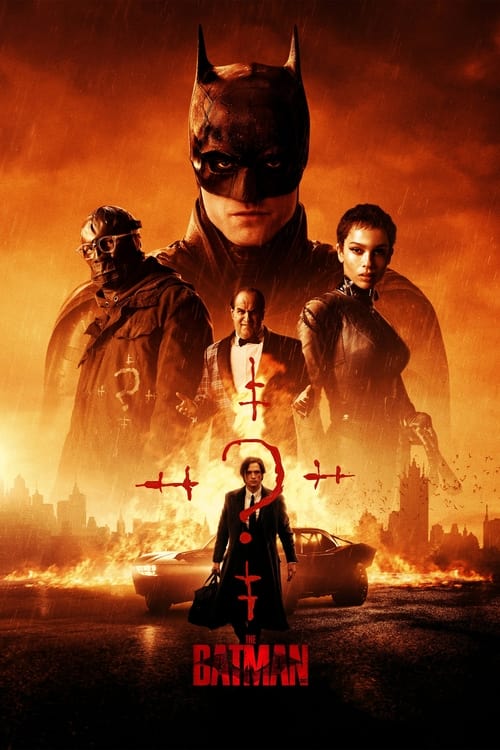 The Batman (2022)
In his second year of fighting crime, Batman uncovers corruption in Gotham City that connects to his own family while facing a serial killer known as the Riddler.
More details at TMDb.