We can not figure out if Kingman is a great franchise or not. So far all three films have surprised us and turned out to be something they are not. Which is crazy to us, that's why you need to hear this review. Download this episode now to hear what we think about The King's Man.
Podcast and post content is provided by Movie Guys Podcast. Any views, opinions, advertisements, affiliate links, or grammatical errors (😉) contained within feed-provided content is that of Movie Guys Podcast and NOT that of Electronic Media Collective.
Discussed in this episode...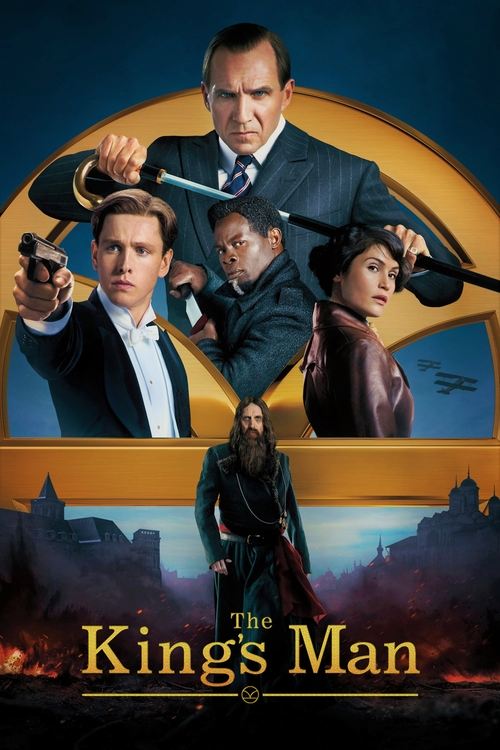 The King's Man (2021)
As a collection of history's worst tyrants and criminal masterminds gather to plot a war to wipe out millions, one man must race against time to stop them.
More details at TMDb.