Podcast: Play in new window
We continue our Teen Sex Comedy Series with The Last American Virgin. Which is a remake written and directed by the same director who did the original foreign film. We can't believe that this is a remake made by the same guy because wow American Virgin really is the worst of the teen sex comedies that we have seen so far. Also guess what? we all agree with our popcorn ratings this time so you don't want to miss out on this review.
Discussed in this episode...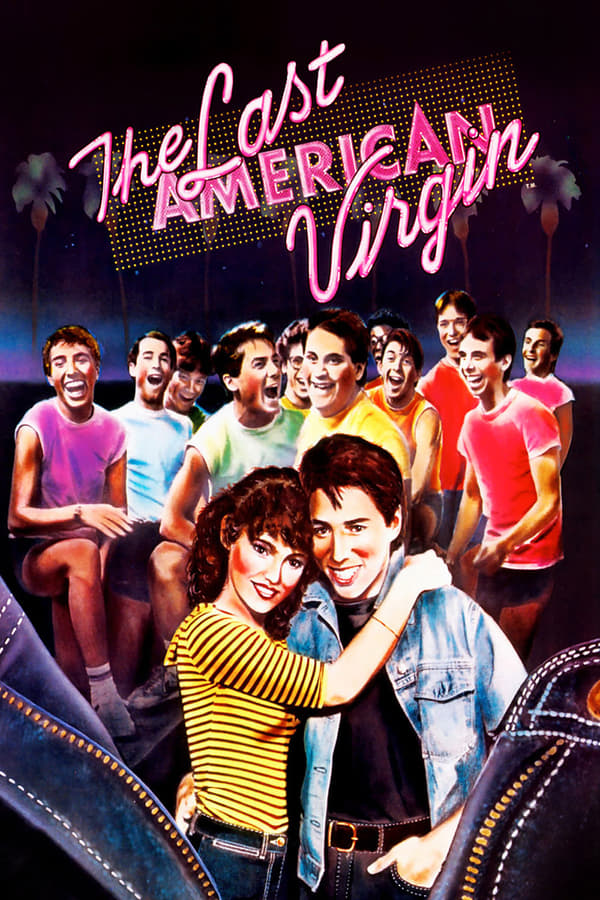 The Last American Virgin (1982)
The friendship of a group of young friends struggling with teen sex, drugs, and work is jeopardized by a romantic interest which may turn pals into bitter rivals.
More details at TMDb.